12 Ultimate Tips to Hire A WordPress Developer For Your Business
Are you looking to Hire WordPress Developers? Let's find out what tips you should follow before hiring.
WordPress is without a doubt one of the top platforms for developing a website irrespective of its type. There are two options when you are planning for a WordPress site for your project.
Firstly, you develop the website on your own if you have some technical knowledge and there is always a WordPress tutorial for developers to guide you.
The second option is to partner with a WordPress development company or individually hire WordPress developers. The final choice will depend on the project at hand and the budget you can spare for the same.
Tips to Hire WordPress Developers:
Here are the 12 tips for hiring a WordPress developer that will help you in the search process.
1. Know Your Requirements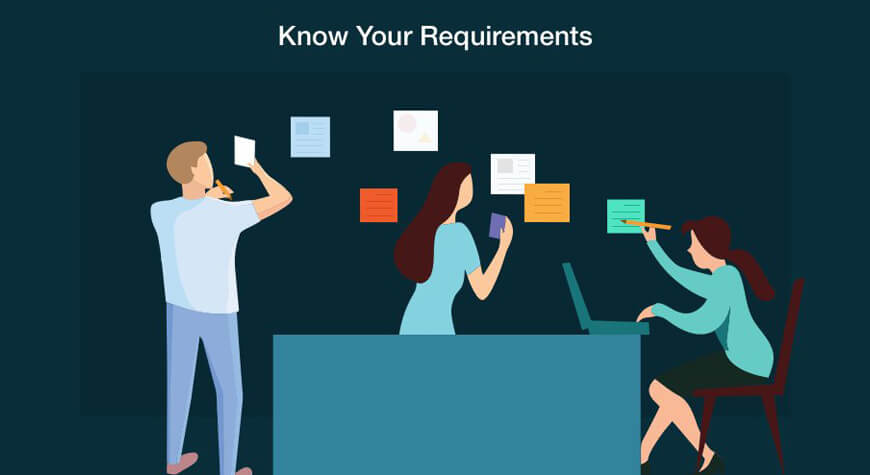 WordPress has evolved with time and now has 55,142 plugin options and more than 31,000 theme options. It is powerful enough to build everything from a simple blogging site to complex eCommerce websites.
So, if you hire a WordPress developer and just ask him to develop a website, it is not going to be sufficient.
You need to decide the type of website you want and the features too. Whatever the type and features are, tell the WordPress programmers that you are looking for an SEO optimized site for better search engine results.
A detailed job description will help you find web developers quickly and precisely. Some of the things to include in a job description are the expected outcome, the deadline for the project, and the budget.
2. Decide Between Freelancers or a Team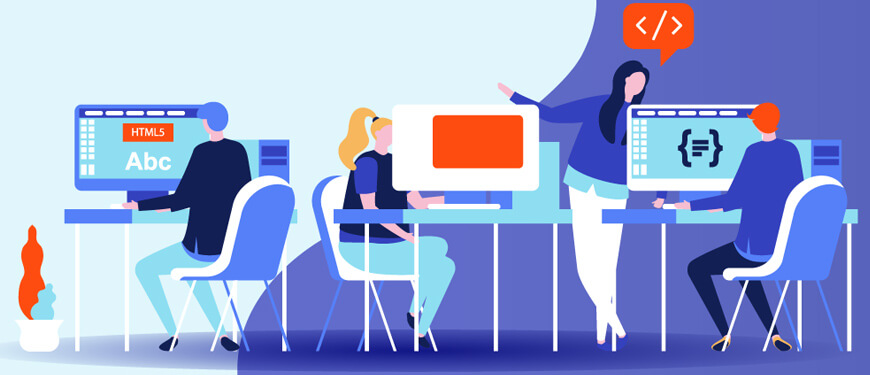 Deciding whether you want to hire a freelance developer or a team of developers is something you need to do at an early stage. The decision will ultimately affect your final cost of the project.
There are advantages and disadvantages to selecting either of them. When you hire freelancers, you have to coordinate with each of them every time something comes up in the project.
On the other hand, when you choose a team of developers, there is a project manager that acts as one point of contact.
With freelancers working for your project, they are not dependent on anyone else to complete their work. Whereas with a team of developers, they may depend on each other for one task to get completed so that the other one starts.
Therefore, to sum it up, when you are in the process to hire WordPress developers, make a well thought out decision.
3. Calculate Approximate Cost of the Project Beforehand
A custom WordPress site can prove to be costly. Yes, comparatively a website built using WordPress is cheaper than other platforms, but you never know what to expect. However, before you hire developers, you can still do an approximate calculation of the cost.
The cost of your project will depend on the scope of your project, the complexity of the project, and the expertise of the WordPress website developer that you have hired.
Some examples of things included in all these factors are the number of pages on the website, per hour cost of the WP hired developers, custom or standard features, etc.
It is recommended that whenever you hire WordPress developers, give priority to the middle range ones as that is where the most competent and reliable ones are.
4. References are Always a Good Idea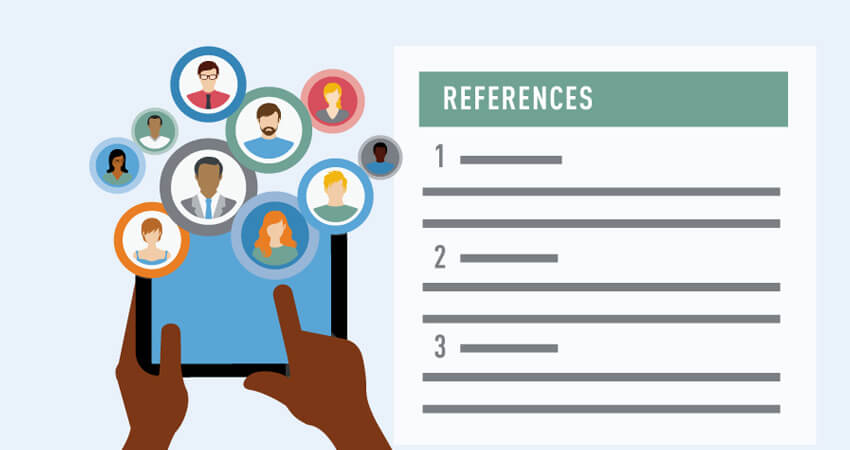 Let us explain how references work with a simple example when you hire a WordPress developer. Whenever you purchase an electronic item, generally you ask people who own that item for their opinion and if there are any substitutes for the product.
Once that is done, you make a purchase decision. In the same way, you can ask your friends or experts for developers they have worked within the past.
If you still can't find a developer that follows WordPress best practices then you can sign up with a local meetup group. Also, Linkedin has proven to be an effective method for finding developers by asking your connections for a suggestion.
5. Reviews & Portfolio

When you are assessing options of WordPress coders for hire, the first thing to check its reviews and ratings. Of course, it doesn't end here. When you have shortlisted some of them on the basis of ratings, the next thing to check is the portfolio.
It includes the number of projects completed and their published code on GitHub or similar platforms.
A strong portfolio is a clear indication that the WordPress developers or WordPress designers for hire that you have shortlisted are capable of delivering high-quality projects.
Moreover, you can check out their reviews from well-known platforms like Dribble. The developers' profile will also provide you other relevant information such as their case studies, contribution to the WordPress community, the relevancy of blog topics, or other literature they have published.
6. Look for a Service-minded WordPress developer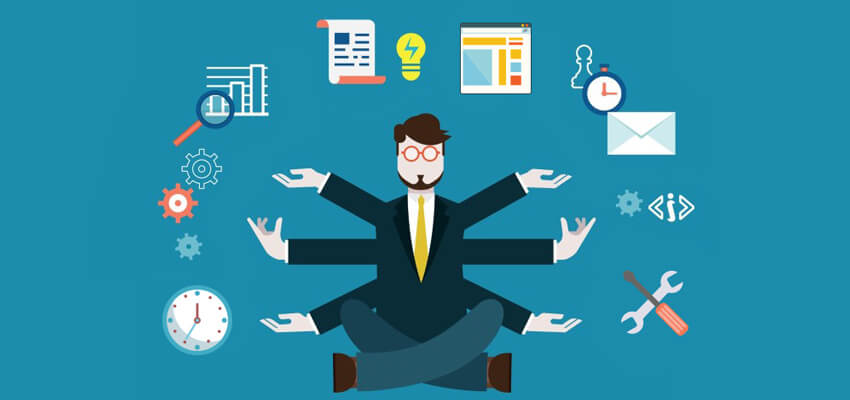 When developers are starting out in their careers, they take up freelancing projects to enhance their skills and earn some extra bucks. This experience helps them when they are working full-time as a developer in some company.
So, when you are planning to hire WordPress developers, look for the ones mentioned above as they understand the value of time.
To get maximum returns on your investment, it is essential you find developers with a service-minded approach. If that is done you can be sure of hiring a professional team for your project.
7. Review the Code
Getting the code reviewed is the best way to know the quality of work. You can ask third-party developers to check the code for full implementation of all the cases, logical errors, performance issues, and security.
Reviewing the code is an important step in the process to hire a WordPress developer as you can idea about their work's performance and also ask for changes if the need be.
8. Don't Be Fooled by Low Pricing Options
The right developer will make your project successful rather than cost you money. There are high chances you will get attracted by the developers who have less cost per hour.
That offer will not look so amazing when you will have to do the entire project from scratch due to the errors in the previous one. Of course, if you find a web developer that charges less doesn't necessarily mean that the quality of work will not be up to the mark.
However, it is always recommended in the process to hire WordPress developers that you know the standard market rates and consider other points too listed here.
9. Effective Communication is a must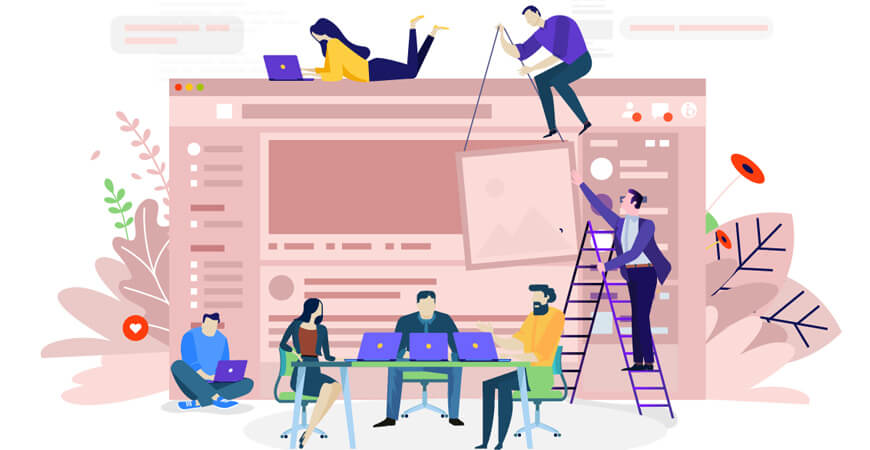 Whether you hire WordPress developers locally or internationally, it is not possible that they will be available 24/7. Therefore, it is important to know the response rate of the developers you are considering.
Also, the means of communication should be considered. If you notice early on in the project that there is a lack of clarity, then it is an indication that you will face troubles down the line.
Right from the beginning, make it clear that communication is essential for you. Communication is being emphasized here as effective communication will go a long way in making your project successful. A good developer is the one who can code well as well as communicated clearly to a non-technical person.
10. Consider a Paid Test Project
Usually, developers offer a free trial coding project but a paid test project is a better way to know everything about how he/she approaches a project. Yes, a paid test project idea might seem a little out there but look at it from a practical perspective.
If you find any discrepancies in the paid test project, you just saved yourself from ruining your dream project. Also, if all goes well you can expect a hassle-free development time. You should definitely consider the option of a paid test project if you can afford it before you finally hire a WordPress developer.
11. Define the Scope of Work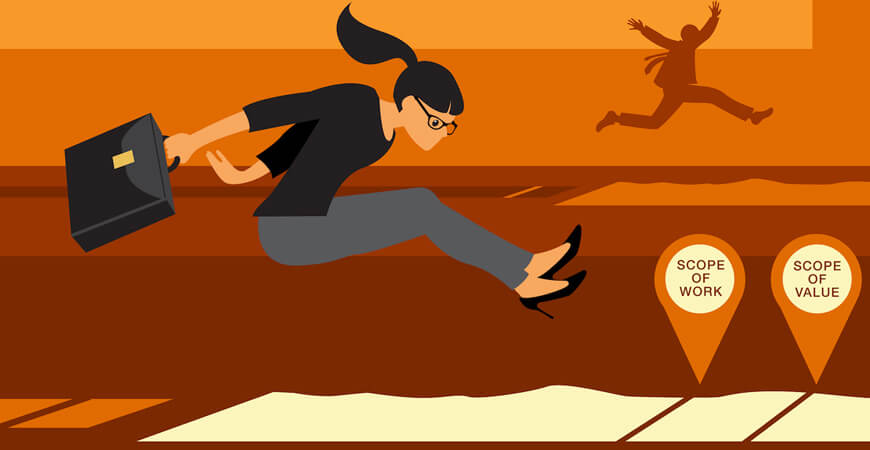 Once you have decided to hire WordPress developers, all parties involved should have a clearly defined scope of work. There are times when people are in a hurry to hire developers without being clear about the project requirements and the scope of work of each team member.
Such miscommunication could result in an unfinished project, loss of money, time, and other intangible losses that can't be even calculated at that point.
12. Where to Find a WordPress Developer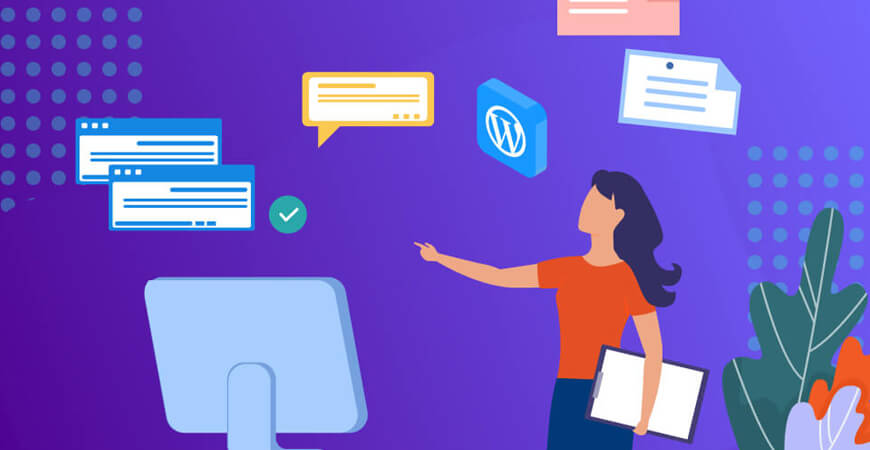 Last but not the least, where to look for WordPress developers. It is necessary that you take time in research. Lookup multiple sites, shortlist a few developers and compare them against various aspects.
Once you have shortlisted some 4-5 developers or team of developers, reach out to them for further details. On the basis of your communication with them, you can make a final choice.
There are general freelancing sites for hiring developers as well as WordPress specific platforms.
However, to limit your confusion to a certain extent, here are some sites for hiring WordPress developers.
Upwork
Toptal
Fiverr
Guru
If you don't prefer these platforms, then there is always the option of social media. You can post your requirement on platforms such as Linkedin or Twitter with the relevant hashtags.
Conclusion
Initially, the process to hire a WordPress developer may seem too overwhelming but you are halfway there if you are looking at the right places. All of the above-mentioned websites are a good option if you are ready to pay the price for quality work.
At first, it may seem difficult to find the right developers, but trust us it is not that difficult. If you follow the checklist of steps in this blog, we can guarantee you will find the perfect developer for your project and that too within your allocated budget.
Here is a quick recap of all the above-mentioned points:
Know Your Requirements
Decide Between Freelancers or a Team
Calculate Approximate Cost of the Project Beforehand
References are Always a Good Idea
Reviews & Portfolio
Look for a Service-minded WordPress developer
Review the Code
Don't Be Fooled by Low Pricing Options
Effective Communication is a must
Consider a Paid Test Project
Define the Scope of Work
Where to Find a WordPress Developer
Just go through the entire process step by step and you will not question your decision in the later stages of the project.
WordPress as a platform possesses immense capabilities to create your website that is not only aesthetically appealing but also result-oriented. The right team of developers will not only free you from the development related worries but also provide the best outcomes in allocated funds.
Did you make up your mind to search for WordPress developers? Are you prepared to discuss your brilliant idea with the WordPress experts? Contact our experts on [email protected] to discuss your ideas.

FAQ:
What should I check before hiring a WordPress Developer?
Some of the things to consider are experience, portfolio, cost per hour, ratings and reviews, etc.
What is the hourly cost of a WordPress developer?
The hourly cost of a WordPress developer depends on a number of factors like their experience, skillset, geographical location, etc.
Is WordPress good for freelancing?
Yes, WordPress is good for freelancing.
How will 21Twelve interactive help in WordPress related projects?
21Twelve interactive provided end-to-end WordPress development services.