How to Develop & Sell Mobile Apps | 21Twelve Interactive
According to a Mary Meeker report, people now use their mobile phones more than they do their desktops because mobile apps have made life easier.
In fact, mobile apps are so in demand that within this year and the next, revenue from apps is estimated to hit 188.9 billion USD. So, needless to say, mobile app development is now a lucrative business.
Mobile app development is a good career option ever since apps became more popular.
People started investing time and effort to learn how to develop apps and started their own businesses, or they started to provide mobile application development services to other businesses or to software companies.
Whatever developers do, it is for certain that they are profits to be made either which way. Now, as a developer, you can make apps for almost anything-for shopping, eating out, communication, gaming and so much more.
However, if you want to make money selling mobile apps to local businesses, you need to proceed with caution and decide on the right way to take advantage of opportunities that are given to you.
Note that this process is largely separated into two primary steps: app development and app marketing.
Mobile App Development:
Creating apps that are valuable requires some mindful approached.
Here are some things you need to keep in mind when you develop apps for local business:
1. Market Research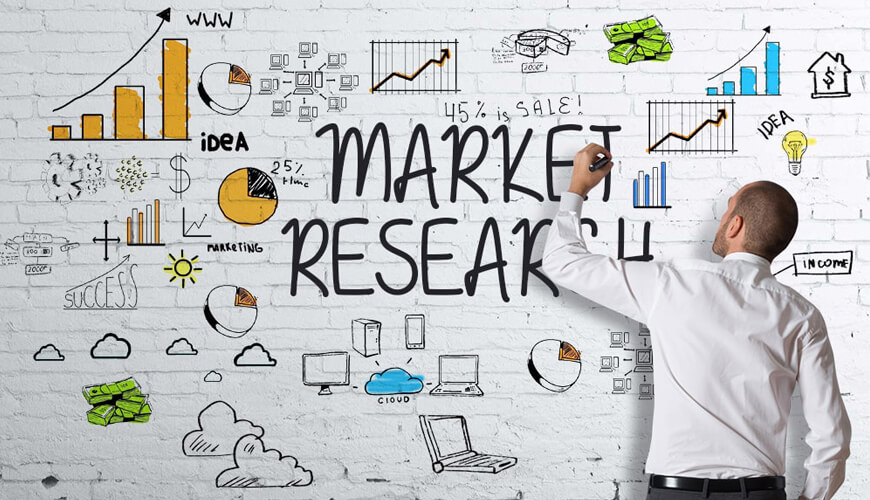 Like any other venture, mobile app development begins with a fundamental step-research.
Knowing and understanding who your potential customers provide you with so much information, such as what they are using right now, what they demand, and what you can give them.
It also lets you generate new app development ideas that are targeted to particular prospects. In-depth research of potential customers and rivals helps in determining how your prospects will react to the product you're trying to sell.
Additionally, if there are many local businesses in a similar industry, they might take advantages of the features you offer through your app. So, it is profitable for you to put the effort once and then cash on it as requests come in to create such features.
Whatever the case ends at, always do your research properly before committing to the development of your app.
2. The Right Idea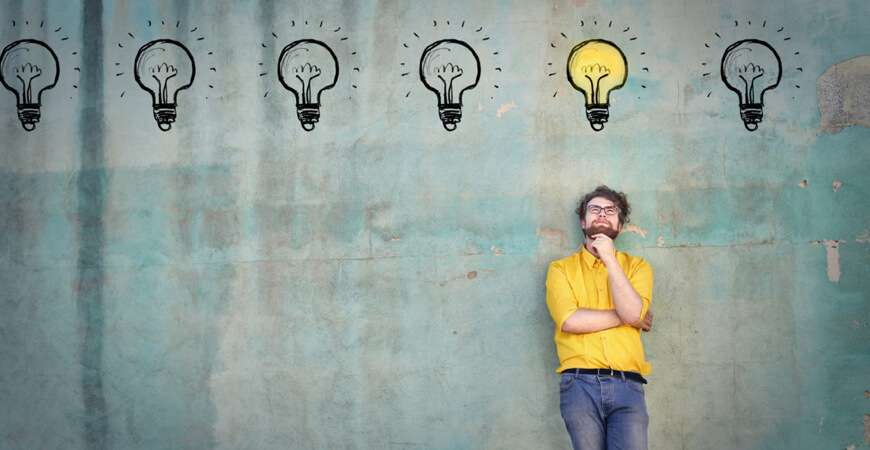 There are many ideas that can inspire your app but choosing the right idea is crucial to make sure the results are worth all the effort you put into the app development.
Your idea should be awesome enough that it provides measurable benefits to the businesses you want to sell your app to.
3. Robust and Unique Features
This is fairly obvious. In the market, no one will buy a product if it is not useful and unique-always remember this. Focus on particular features and study how they can provide benefits to your potential customers.
Furthermore, identify the features your rivals are giving to their customers in similar apps, and then based on this research, analyze how you can improve your app.
You only stand to gain when you can offer features that provide your prospects with the solutions they are looking for.
Mobile App Marketing:
Once the app is developed, you have to now move on to properly marketing to generate leads.
Here are some app marketing tips:
1. The Pitch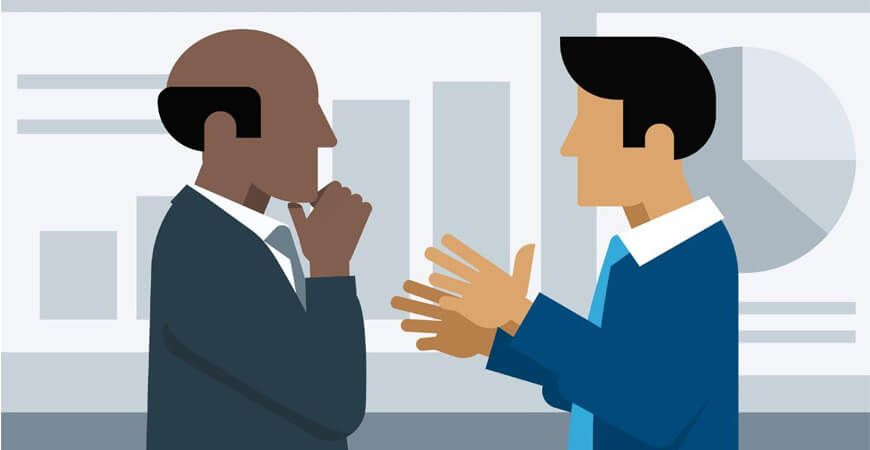 Pitching the app to clients can be confusing at times. You really need to be on the spot when you pitch so you can grab all of their attention.
You need to be concise when you talk about your app so they can't help but what to know more about your app and eventually buy it.
First, never make your pitch forceful; because more often than not, telling people to do something makes them not do it at all. Secondly, sell the benefits your app provides not its features alone.
These two determinants are critical to pitches that are successful.
2. Build a Website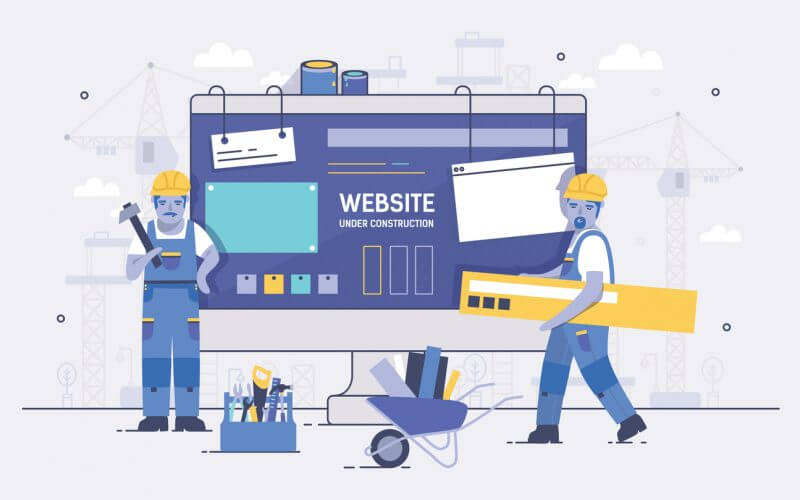 For a business to not have a website in this century is kind of acceptable, unless of course, a business promotes a digital service or product.
Modern platforms for building platforms make it simple and affordable for people to create and host a website that looks professional.
One of the best ways to promote an app is to create a website, and if as a business, you only Hire Android App developer, you can create this website on your own by considering the following:
Over 27% of websites today use the content management system (CMS) from WordPress.
In addition to CMS, website building with hosting is also offered by WordPress. You get a domain, access to templates and customization capabilities are all within your reach at 8.25 USD per month.
Some background in CSS and HTML can assist a lot in creating your website with WordPress.
Squarespace is an all-in-one website builder as it offers many templates that are completely customizable.
You get your own domain at just 12 USD per month and like WordPress, a background in CSS and HTML helps.
If you don't want your website to be too intensive, Strikingly is a website builder you can consider. It allows you to create and host one-page websites.
Strikingly has 11 templates and you can customize sections. They have two premium packages, the most expensive one is charged at 16 USD per month.
Wix also provides several templates, to begin with, and it is drag-and-drop customization. Prices range from 8.50 USD and higher and this includes your own domain.
Whether you choose to host and create your website on your own or utilize a website builder, it is crucial that the website looks sophisticated and can be accessed from mobile devices.
Additionally, your website should contain the following:
The services you provide has to be detailed nicely on the website and it should be among the first thing a visitors see when they land on your website.
Highlight significant features and information in brief paragraphs links to other parts of the website for more information.
The 'About Us' section is like an introduction, so it must include something about your background (and your employees, if you have a team), along with necessary company data.
Visitors don't like to hunt for information on pricing or contact the source directly to know, so you need to make sure pricing information on your site is easy to find.
Examples and Testimonials
While you don't need to worry about this in the early stages, but do make plans for it.
Examples are excellent visualizations of customer expectations while providing testimonials help to build trust.
Like the pricing information, you don't want visitors hunting for contact information either. You need to, at least, list a phone number, social media page links, and email address.
Provide a business address if you have an office open during standard office hours.   
3. Social Media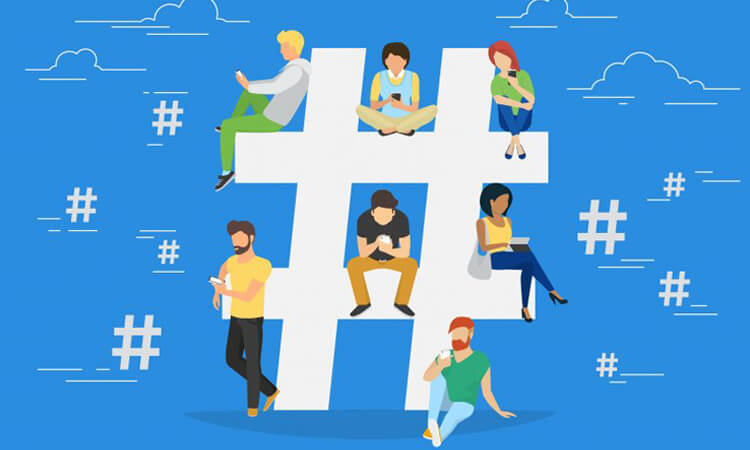 As we mentioned before, a business selling digital products or services can't exist without a website, and this extends to a presence on social media as well.
There are fifteen social media platforms that attract over 15 million visitors every month, however, don't get anxious yet, you don't need to be present on every social media platform. You just need accounts on platforms that your prospects use the most.
Wherever possible, make an account under the same username which also matches the name of your business. Make your bios informative and the profile photo should be your company logo, if possible.
Social media is for engaging your customers and for getting leads. Your social media strategy should consider what methods you will be putting in place to make sure you reply to every customer comment and query.
It must encompass which networks you will be most active on and if you will ever advertise on them.
4. Ads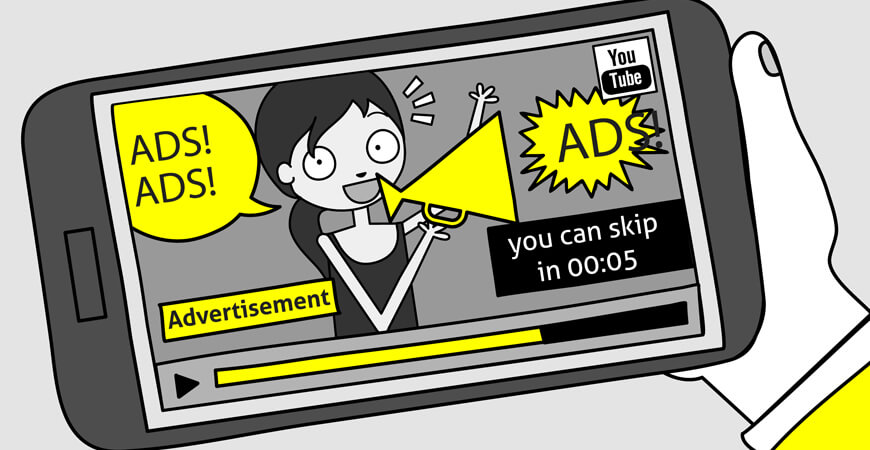 Advertising helps a lot in attracting attention and improving sales. You can utilize it in two ways:
In-app selling usually begins when you start to sell your app and it comes with very little overhead and a lot of profit. When done correctly, you can cover the costs of developing the app itself.
Businesses today are trying to get apps for their brands; eMarketer reports businesses will spend 28.72 billion USD for mobile ad expenditures in 2019.
Add the logo on the home screen of your app or a sponsor's page that contains links to front-end websites. This helps in selling mobile apps.
If you are working client-side, they can even provide you with images, which makes making ads easier and it also attracts advertisers more.
If you would rather not do the extra effort of selling, there is always mobile advertising giants such as Doubleclick, iAds, and AdMob who incorporate automated ads within your app.
By click-throughs, you get a kickback and all you have to do is establish the integration. It is an easy way to earn profits without fretting overselling the app yourself.
5. Self-promotion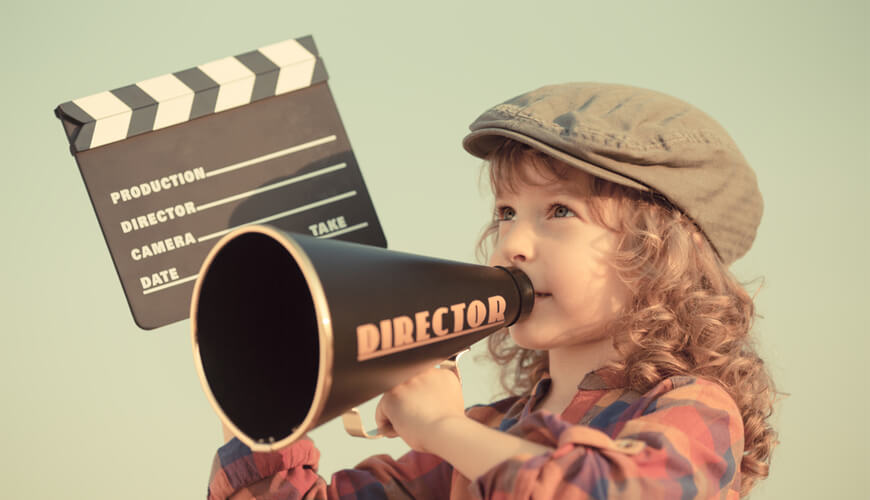 If you have developed several apps, promote them inside the other rather than hiring external assistance to do it for you. A banner ad for the associated app guarantees you more traffic.
You also have complete control over advertising. Put the banner ad in-app store lists so a user can simply click through to install.
If you only have one app, promote it amongst existing clients and pay for efforts like sharing on social media.
The higher the downloads, the more you can rely on conventional return on investment features in the app to function.
Accelerate exclusive deals in-app and accept service and product payments.
6. App Reviews
Reviews help in developing credibility for everything you are offering. You can receive reviews in two ways: pitch the app to popular app reviewers or ask users to leave reviews.
In the first one, you pitch your app to websites who have a following and are known for their reviews. You can pay them for a review.
For the second option, you ask your users on the app or the app store, and you can pay them as well but usually, customers reviews are considered more genuine when they are unpaid.
7. Long-term Marketing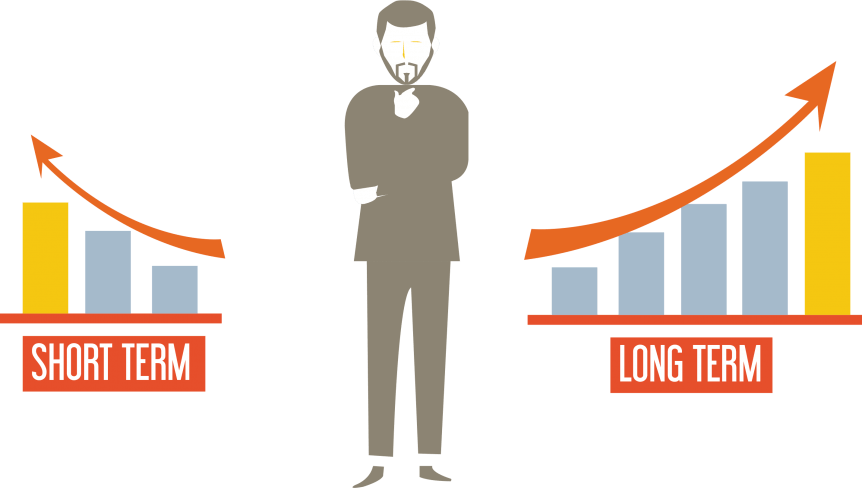 Paid advertising, email marketing, discounts, campaigns are all short-term marketing. They only give ephemeral sale boosts, so you need long-term marketing to continue the success of your enterprise.
While short-term marketing brings in new customers, long-term marketing helps you retain these customers. Your long-term marketing goals must involve the following:
This is a continuous process and a crucial one as it makes your app discoverable to new customers. Search engines continuously adjust their algorithms for searches to make sure they always offer the most important results.
Simultaneously, how people do online searches is changing. All of this for you implies that you need to be aware of important changes caused by a popular search engine, especially Google.
So, you also need to know what phrases and words bring in the maximum traffic to your site.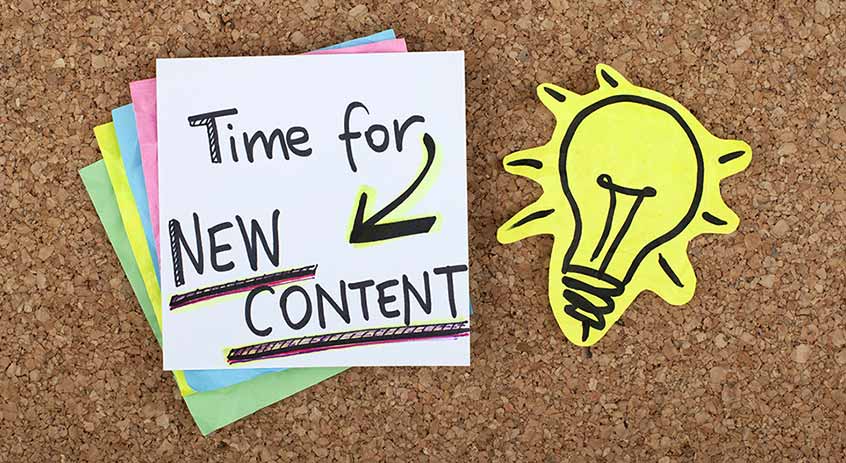 Your strategy for content marketing is critical for long-term marketing since its continuous. You can't just start on it and then forget about it. You will have to publish regularly and you need to manage it properly.
Keep the content relevant and topical to your users, or valuable enough to provide solutions to them instantly.
Maintain user engagement via sharing important content from other sites through your Twitter and Facebook account and highlighting content with email newsletters.
You can look at benchmarks like they rule for succeeding. You obviously want to win and accomplish the benchmark said by a headline.
The only way to do this is to establish smaller benchmarks and word to accomplish every single of them.
Conclusion
Hope this article offers you some insight into how you can make money selling mobile apps to local business.
Just remember that you have to work on both ends-the app and the marketing. And if things go in the right direction, you could start making money in a short time!