15 Powerful Mobile App Marketing Strategies | 21Twelve Interactive
If you're traveling in public transport, take a look around you. You will find most people with their heads bowed over their smartphones in hand.
Well, what are they doing on their phones? According to Smart Insights, 90% of people are spending their time on apps.
With more than 2.7 billion mobile phone users over the world, it is not a surprise that the mobile app market is flourishing and there is a Mobile App Development Company for anything a person can want.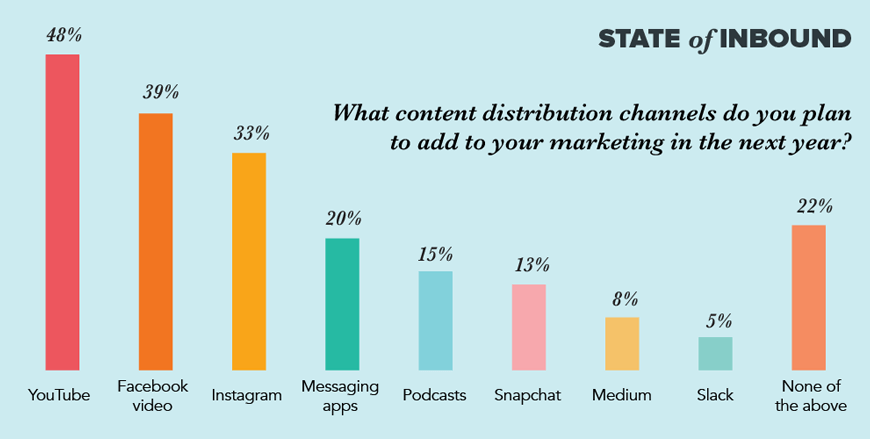 Using apps and smartphone invasion are still increasing at a constant pace, with no signs of decreasing in the near future.
Mobile app Services have steadily become one of the most successful digital products since the emergence of smartphones.
They provide huge diversity and service to users and experience the advantage of being entirely compact and extremely affordable.
Basic mobile app versions are available to download free. Even paid mobile apps—or premium versions of free apps—are commonly affordable.
The most significant factor in mobile apps is that they are accessible, convenient, and simple to use. Currently, you can find an app for almost every function and purpose you can want.
From dining to shopping, from banking to healthcare, there are a handful of things that isn't possible with apps.
Why Do You Need Mobile App Marketing Strategies?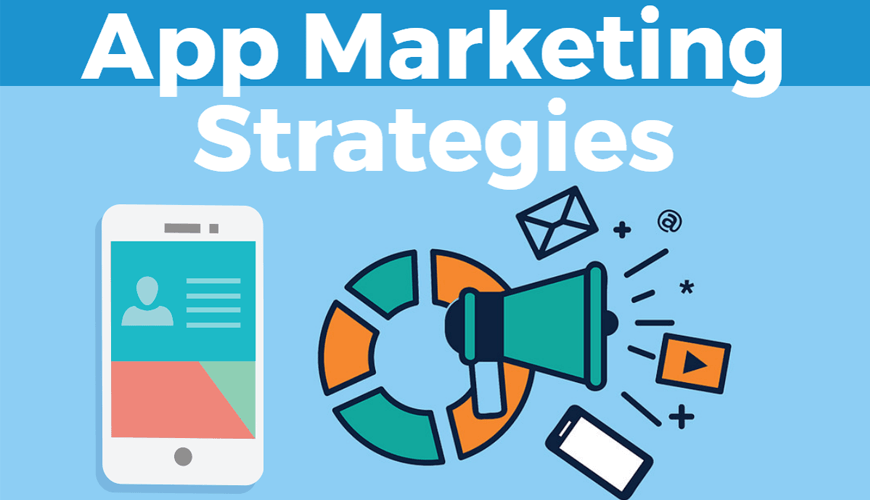 For developers, the market is extremely competitive and very profitable at the same time. You can stand to make plenty of money but you can only bring in such profits if you have the best mobile apps and can market them in the best way.
The app quality, its usability, features, simplicity, and design weigh in a lot when it comes to obtaining traction with potential users and customers.
Therefore, developing an amazing app is only half the battle won for a business. As mentioned, 70% of the world owns smartphones, and the future is definitely mobile apps.
But, 65% of businesses—of all sizes—have developed a mobile app. Spending on app development hit 25.1 billion USD in 2018 and this figure is expected to hit almost 30 billion USD in 2019.
This is some intense rivalry in a market that is becoming more immersed. Besides this intense competition, you will also have to grab the online user's attention in order to coerce them to install your app.
Top 15 Mobile Marketing Strategies:
1. Create and Establish Your Homepage
Landing pages are the ideal tool to stimulate a person to navigate your site or move to an app store to install your app. Create and develop your homepage prior to launching your app.
Design a simplistic and easy-to-understand foundation of your app; it does not matter if you are just writing one sentence, what matters is how it grabs attention.
For instance, the popular dating app, Tinder, is the best example of mobile apps that grabs attention immediately from the homepage itself.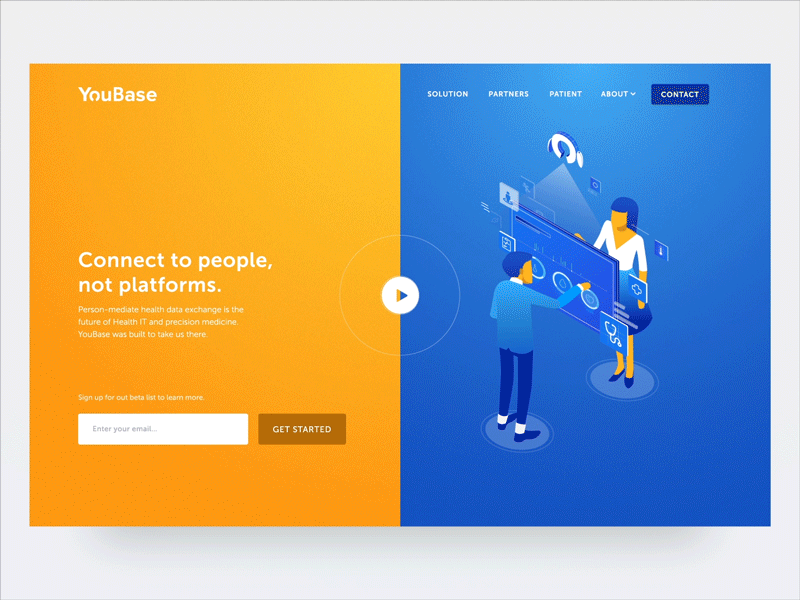 2. Start Blogging
After the development process is over for your app, focus on a strategy for content. You should begin with a blog where you can post new updates and write on issues that focus on your main Mobile App Services.
This makes you an expert in your niche. It also helps in generating interest around your app, improve visibility online, and promote the interest of the user.
The blog becomes a space for you to speak with users and share experiences via blog posts prior to and preceding the app launch and it helps engage readers.
They will feel involved in the process and this way, you get prompt feedback from interactions between users and your posts. Lastly, according to the SEO algorithm on Google, unique and dynamic content boosts visitors on the app.

3. Guest Blogging
Once the blog is created, you can post diverse blogs relevant to your niche target audience and post things they will be interested to read.
Enable guest blogging on the website to build your audience. The goal is to reach for blogs whose users are going to download your app most likely.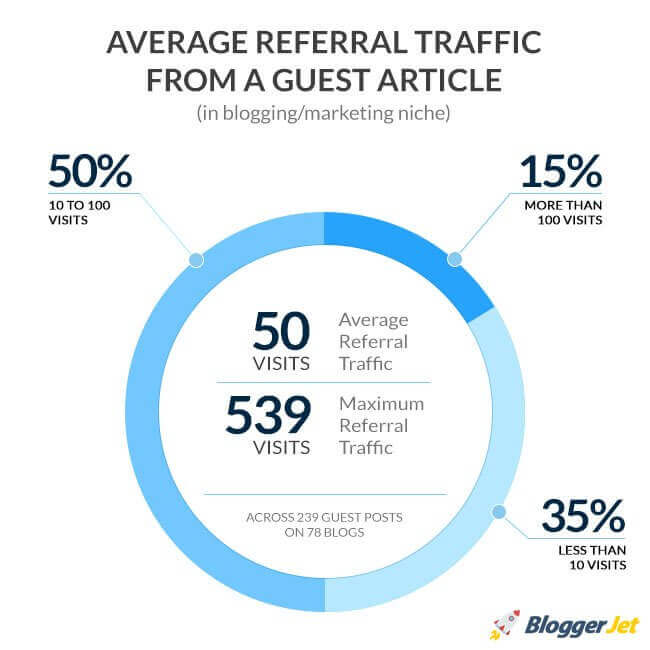 Guest posts should not be for promotion, but the material should be selected in such a way that it encourages readers to review your app.
You can also offer to other sites and share your wisdom. Make sure adding the link to an author bio is allowed. Also, add proper call-to-action ("Download our mobile app today") and hyperlinks.
4. Utilize Social Media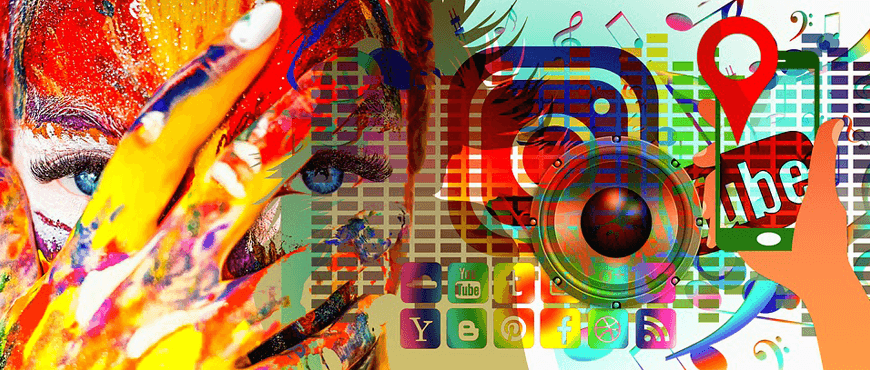 Don't ignore how powerful social media marketing is. Social media is great for app marketing to drive your target audience.
The most efficient way to use social media to promote the app is by concentrating and talking about your audience's problems.
Use hashtags and go live on Facebook, use infographics, posts on Pinterest, Instagram and Twitter. Produce videos relevant to your niche and post these videos on YouTube or Facebook.
Contact influencers and ask for their followership. However, make sure your content is worthy enough to click and share. Keep your posts original and unique.
5. Request App Reviews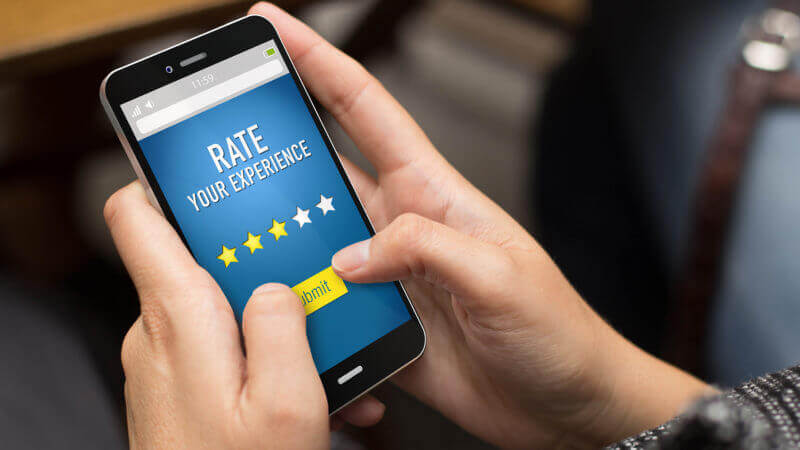 Present your app for discussions on video channels and blogs. Additionally, you can design your YouTube channel and upload videos on how users should use the app or provides fixes to problems. This engages people who are seeking solutions to such problems.
When users find a guide that shows them how to use an app step-by-step, they become interested in trying the app out. Therefore, in this way, the possible customer gets turned into a user.
Always remember that no matter how simple you think your app is, it may still be confusing for others, even if you provide instructions within the app.
6. Email Marketing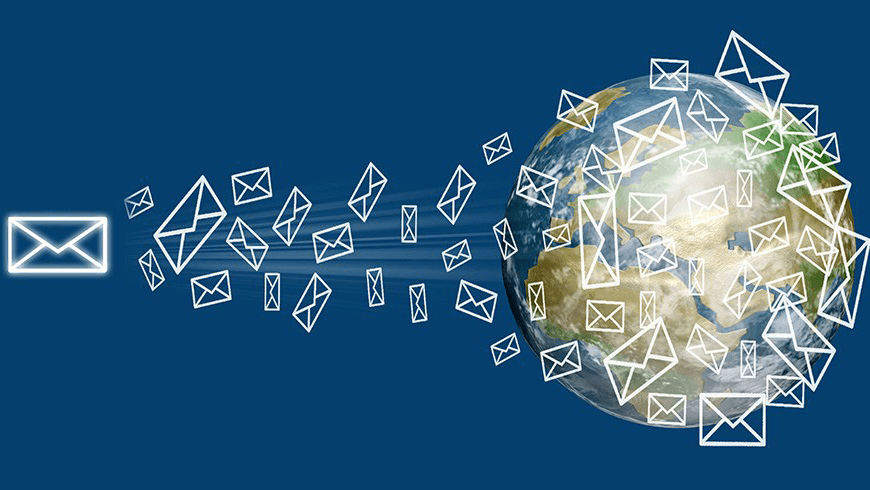 Email marketing is among the most efficient way to promote the content of your brand, share updates on products, promote future events, and present discounts.
Email is deemed a sufficient way to contact your users, whether it is a mail for their birthday, an event, custom offers, feedback requests, link sharing or recommendation for personalized content.
Increase your list of subscribers by adding CTA subscriptions and promotional content on social media.
7. Award Registrations
Registering for awards is also a great promotion for your app. You gain massive exposure, plenty of downloads, and various reviews.
Don't always expect to win because everything relies on mobile app ideas. But you can learn from your shortcomings. You can always be more innovative and creative.
Here are some popular app awards you can register for:
PreApps
148Apps
Mashable
TechCrunch
AppStorm
ProductHunt
8. Develop a Community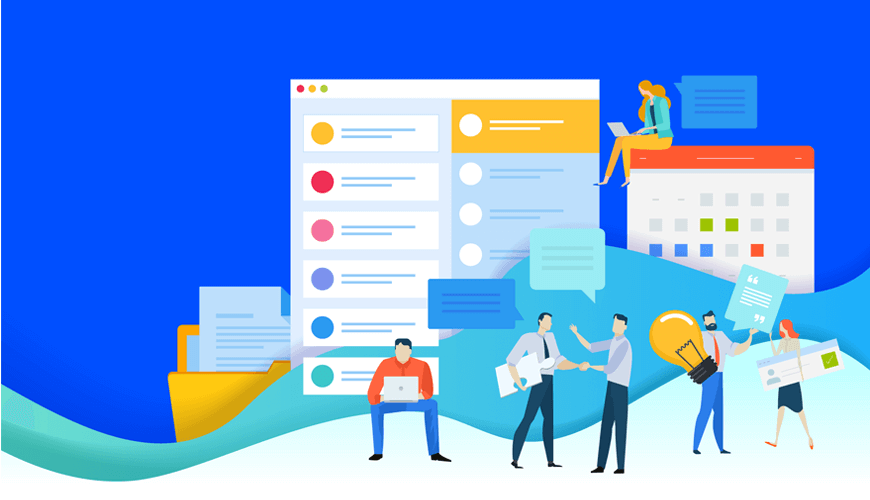 Develop a community by reaching out to someone who had bought your app and request for feedback. One way to rise to the top of any App Store is to have more feedback than other apps.
Additionally, you can develop a community without user input by adding your customers to forums, Facebook groups, etc. It helps in making your app better and more popular.
You have to learn how to communicate with your users in their chosen languages based on their locations. The more you interact with them, the higher are the chances to improve your retention rate.
Furthermore, creating mail campaigns by targeting the user list is a great idea. You can focus on the following goals:
Answering FAQs based on the mobile app
Promoting mobile app
Updates for mobile app
Information about mobile app
9. Host Content or Offer Discounts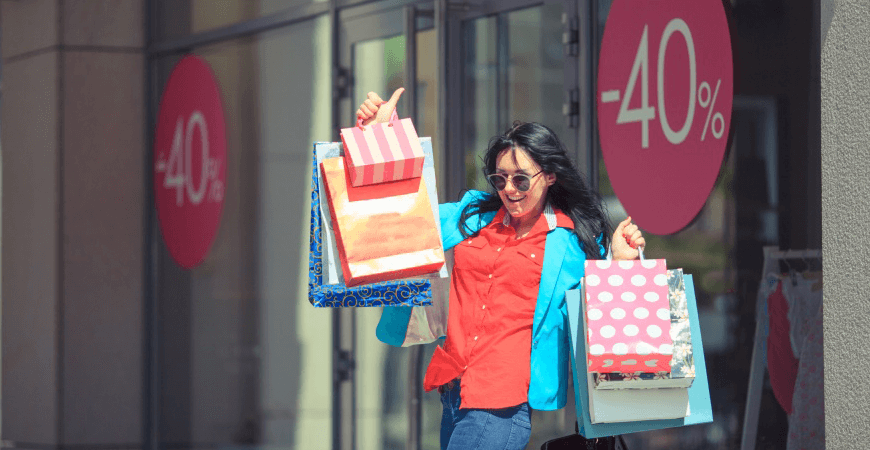 Ask your users to finish a bunch of tasks and tag themselves with hashtags particular to the content on social media to support the development.
Reward the winners openly. Additionally, if you work with in-app purchases, provide discounts to users on some days and tell the users about deals or update them through email newsletters, pop-up messages or notifications.
10. Videos
Videos are an efficient way to display what your app has to offer. For the demo video, thirty seconds dedicated to the Why, How and What is enough and it works wonderfully.
Video development is among the best marketing strategies to tell people how amazing your app is. Talk to users through their screens and clarify the reasons why they should install your app.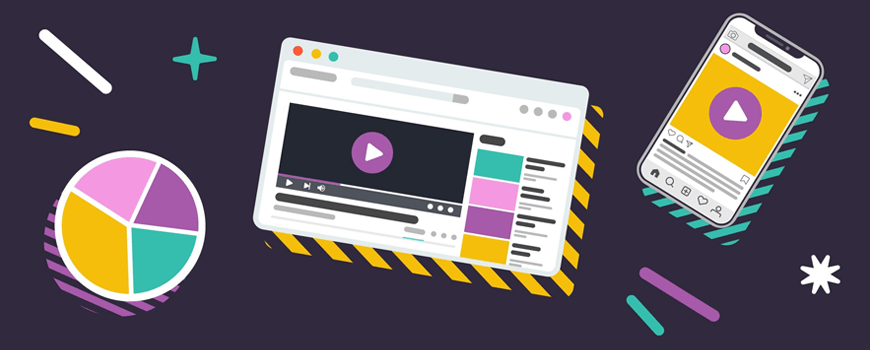 Upload your video to YouTube or Vimeo and you will be getting SEO benefits by adding labels or titles with keywords relevant to apps like Android or iPhone and always put the app link to the app store.
Once the video is done, you can optimize social media to promote your app in blog posts, YouTube channels, Facebook, LinkedIn, and Instagram.
11. Resources and Time
In case, you Hire Mobile App Developer to develop your app, you need to begin with a marketing campaign and communicate with them regarding measurable and specific goals, draw out the action plan, decide on the KPI (Key Performance Indicators) and then focus the resources and time required to perform the plan and accomplish your objectives.

Usual KPIs for Mobile App Marketing Strategies include organic user addition, rankings on app stores, cost-per-download and so on.
12. Multiple Platforms
Only making your app accessible to download from the app store will fall short in acquiring and retaining customers. This is mainly due to the fact that not many app users look for apps actively in the app store.
This is why you have to promote your app across multiple social media platforms, through videos, ads, articles, etc. Promoting on diverse platforms lets you reach inherent customers who may never hear about your brand otherwise.
13. Marketing Automation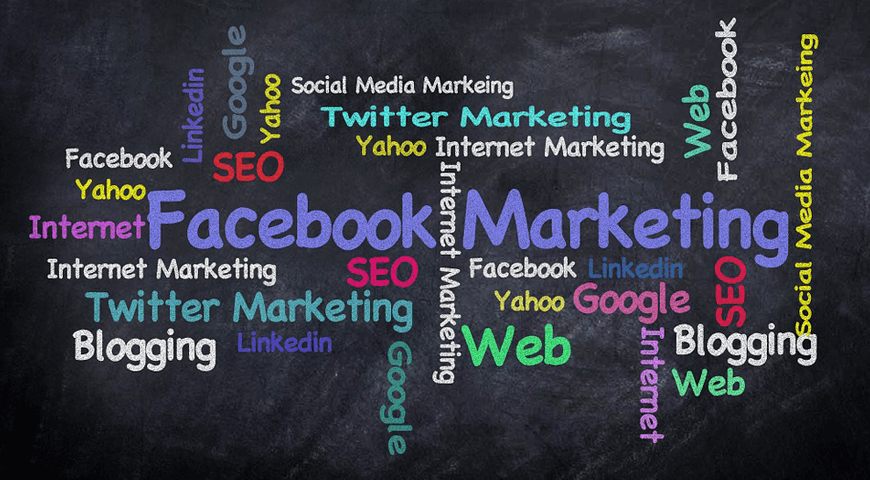 By marketing automation, you can boost your ROI (Return on Investment) by saving up manpower and optimizing technology's power to attract and retain leads.
Some instances of marketing automation involve link texting through which you can add a link to the download page of an app inside articles and posts on social media.
You can also design email flows that sustain users by telling them about the app's functions and features before ending with a CTA.
14. Sponsor a Contest
Look for websites that sell products complementary to your app, whether it is caps, t-shirts, mugs, vouchers, subscriptions, etc. Offer these as rewards to your users for contests.
In other words, users who download your app get a chance to win something if they finish a task needed for them to qualify for the contest.
For instance, you can run a contest by using a website that sells customized t-shirts. This option is quick, affordable and the quality is great.
Such a simple action of distributing t-shirts becomes a motivator for users to download your app, and it also boosts engagement.
15. Optimize Affiliate Marketing Programs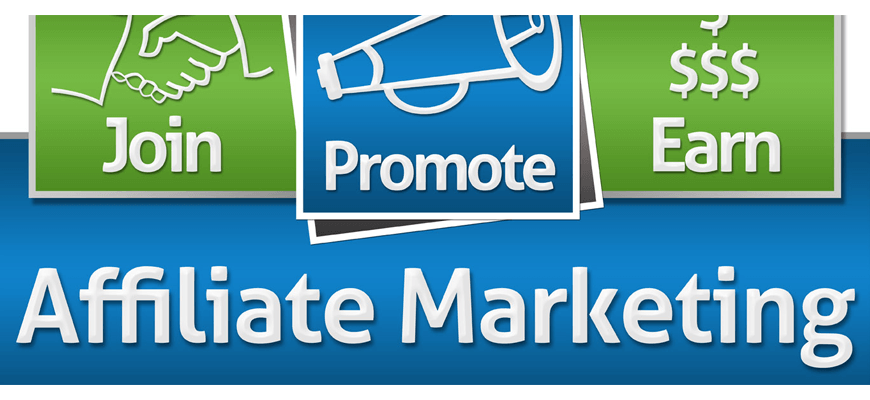 Whether you want to increase app downloads or accelerate revenue from the app, affiliate marketing is a great option.
Affiliate marketing is similar to influencer marketing, in the way that the former uses external collaborators or partners to promote possible leads to action.
In exchange, you offer commissions for every download they motivate. It is a win-win strategy that has proven beneficial in this digital age. You can also offer free credit or rewards when referrals download the app.
You can employ a distinct referral code to promote the entire process and make sure your affiliates are happy with the reward system. You can also use networks (for example, Apple App Store Affiliates) and tools for this purpose.
Conclusion
Creating an amazing app is never enough. You have to promote your app to obtain visibility, but this doesn't need to be complicated.
Remember to keep your users in mind by focusing on details. When your app is more visible, the more people will download it. Hope the listed marketing strategies help you boost and improve your mobile app.