Tips to Find Out Best Outsourcing App Development Companies
Are you looking for an Best Outsourcing App Development Companies to develop an Mobile App for your Business?
When you are in the corporate IT industry or any other industry, you know you can pursue a project if there are an idea, a plan, and the right personnel to execute it.
You look for resourceful and the most talented team so that they can help you build our idealistic project. But how are you going to complete this project?
Do you know that 59% of the companies around the world outsource their projects to reduce the cost spent on that project?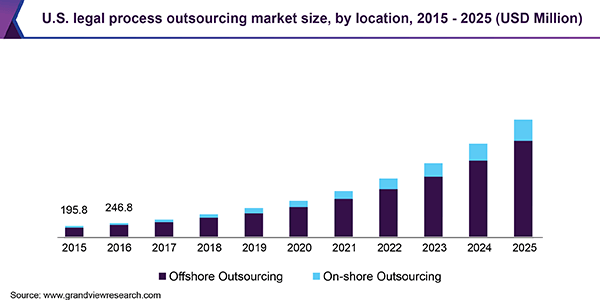 Well, outsourcing is the best way to find a good set of talented people who can help you work on this project with you and also build the product well.
Well, there are so many choices to choose the best outsourcing app development company that is a bit tedious task. One good example of outsourcing is the web development of Alibaba to the people in the US. It was written in his book that they outsourced their web development to the US and it worked very well in their favor.
All the mobile app agencies are therefore finding a lot of outsourcing opportunities for companies who are willing to pawn them off. If you are a company that is willing to find an outsourcing workforce, then you need to follow some tips.
It needs the endeavor of several hardworking developers who are skilled enough to perform the job.
If you want to get an app for your website, it is better that you follow the steps below to make your choice a better one in choosing a professional Android App Development Company from India.
Most of the android development companies in India offer the best type of app development for the customers that denotes the business priorities and services.
What mistakes can be avoided while finding the Best Outsourcing App Development Company?

Do you know the main reason why businesses are outsourcing their mobile app development projects to others? That is because they can find great people with an excellent skill set and they do not push their budget of the limits.
Hence when you are finding the best outsourcing companies for your project, avoid making these mistakes: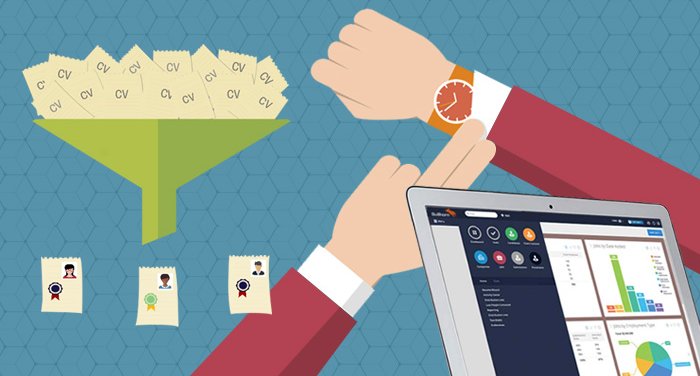 Some of the good startup companies need the work delivered on time and thus, when they are outsourcing, the project is not delivered on time.
They may think that they are working with full dedication but the truth is they are working for so many clients that they don't give enough dedication to the project. Hence those IT outsourcing companies should be avoided when they are delivering the project late.
No project management skills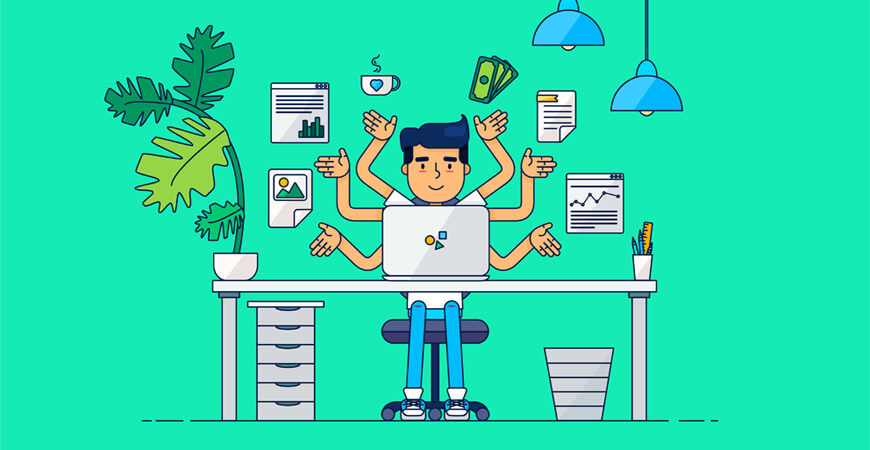 Some of the best startup companies need the outsourcing company to have good project management skills.
If the company that you are outsourcing allows a great deal of technical talent but if it lacks a project manager, then do not hire that company. It will specifically become hard for you to monitor the project if the time zones are different.
They don't understand the given requirements
The outsourcing company should be able to understand all the requirements of the client company.
In fact, without understanding the project specifications, one cannot move forward with the project. If you find that they do not understand the stated requirements, then maybe they are not one of the best outsourcing companies.
Their human resources aren't really good
If the outsourced company has a lot of personnel changes, then maybe you should not choose them because it can affect your deadline.
They do not share effective communication
Whatever software outsourcing company you have chosen should know the terms of confidentiality and they should never steal your trade secret. And apart from that, if they do not maintain a proper channel of communication, then maybe they are not the right fit for you.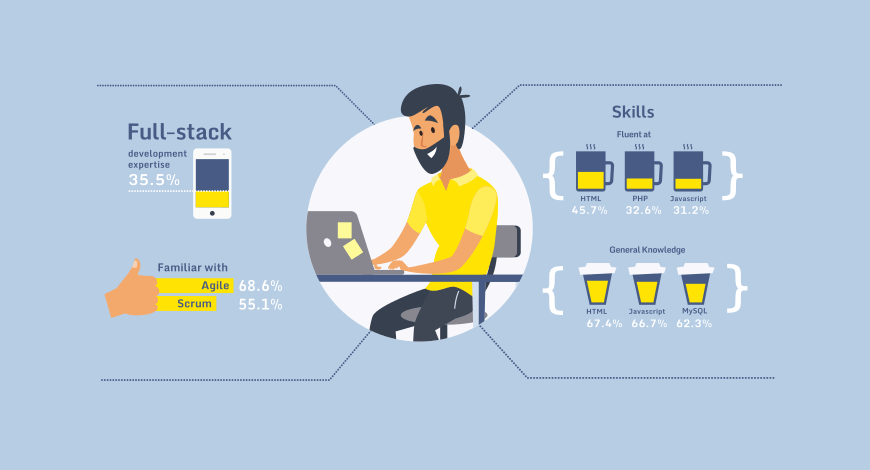 To measure the skills of a company you need to go through the company's Android app development services. This means that you have to check the portfolio to find a justified answer.
Their earlier projects will show their skills and expertise. Most of the reputed Android app developers have many years of experience and knowledge in this field. They work dedicatedly to bring out the best results.
An unavoidable part of the screening process is asking for references from the company. If the company has a good reputation in the market, they will not hesitate to show their work as references.
This will reassure you of the kind of services they offer. References and testimonials will help you to search for the best companies in the market.
Go through the testimonial section and check out the client's testimonials once.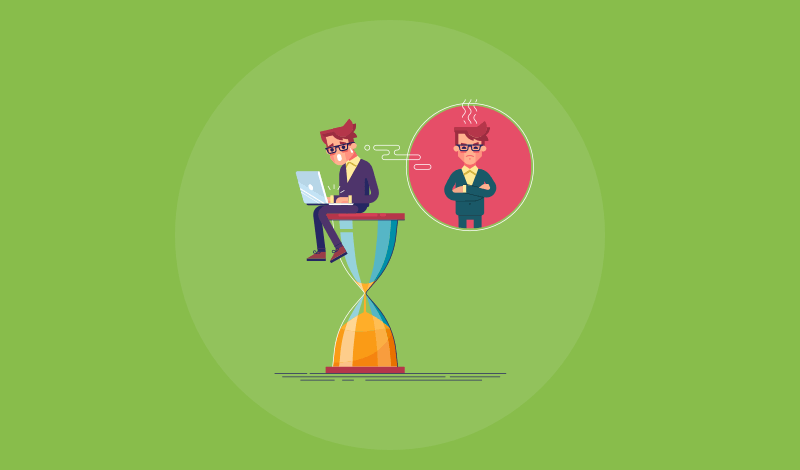 The company you choose should be the one to deliver your projects in a given time frame. Make sure they are not the ones that miss out on deadlines and make you fall in trouble.
They should be capable of delivering quality work at the pre-mentioned deadlines. They provide services in a short period.
Awareness of Tools and Technology
Make sure you ask them the tools they are using for the development of the website.
If you are aspiring to get the app for iOS or iPhones, then make sure you take the help of the best Custom iPhone Application Development Company in India.
If you want advancement for your company, make sure that you take the help of an app development company who is having the qualities mentioned above.
What to look for when you are on the hunt for the Best Outsourcing App Development Companies?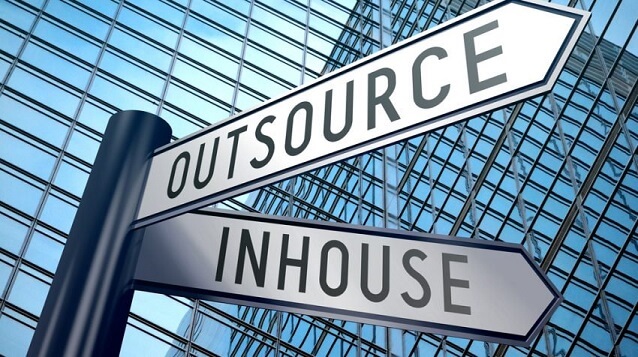 Thus now that you know what mistakes can be avoided while looking for the best outsourcing companies, here are a few ways which can help you find the one.
There may be a variety of companies like mobile app companies and software outsourcing companies. Make sure you observe the best features of a company before you hire them.
Out of all the software outsourcing companies, they are many mobile app companies that have the company values. They are those intangible values that bring the company a delight to work with. Hence, watch out for signs like are they speaking politely?
Do they write professionally? How often do they respond to your mails? Do they keep on waiting for their mails all the time? Thus a company's values are always reflected in the work they do. Hence, you should hire mobile app companies who are having the best company values.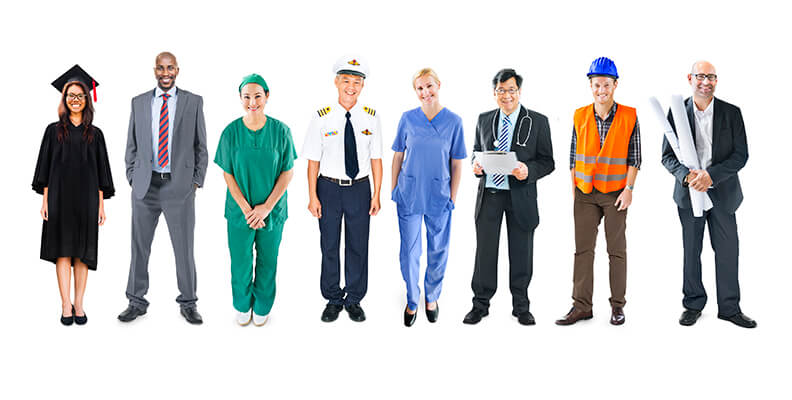 When you are out there to find the outsourcing company, you need to check the outsourcing team if they have some real industrial experience out there.
They need to be ready to handle the familiar tasks that might be handed out to them and they should have a good experience when they are using their skills.
Working model of the Best Outsourcing App Development Companies
Out of all the outsourcing companies, when you choose one, you should understand their working model quite well in advance. This is because you and they can negotiate of the per hour wage and the other stuff.
These things are well important when you are considering to sign them on for your prestigious project. Apart from this, you should also learn how they undergo the development process and what working methodologies do they choose?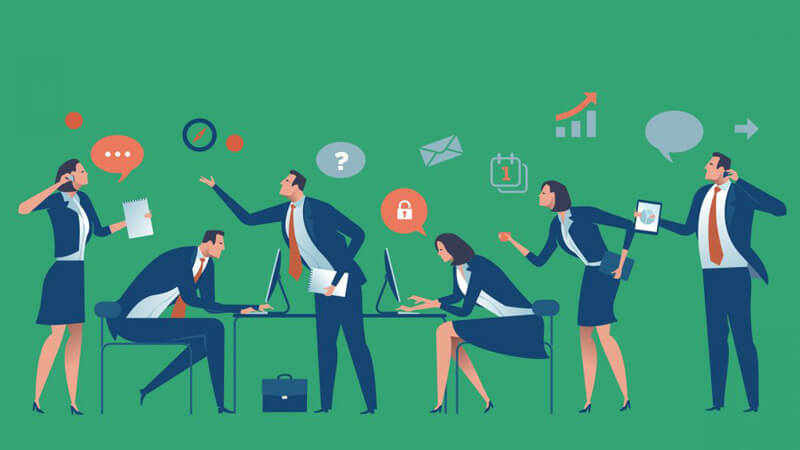 When you are one of those companies looking for outsourcing services, you need to ensure that they are on par with your company's works.
The collaboration you are going to share should be ranging about everything right from the team to the project management tools for you to keep the business going on.
The list of companies looking for outsourcing should also be knowing that the company should be keeping in touch with the outsourced company in real-time. This is quite crucial because otherwise the project can get doomed.
Therefore, it is an advice for all the companies out there to carefully asses the communication skills for sure.
Conclusion
Hence, keep the above tips in mind and then invest in a relationship with a reputable IT outsourcing company for your project. The Mobile App development company you are going to choose should be the best outsourcing companies and they need to understand your needs right away.
Make sure they align with your goals, requirements and the budget too. Rectify and stay clear of all the common mistakes you can make so that you can find the best outsourcing app development company. This will make sure you can make a successful business relationship.
The growth of smartphone apps is increasing day by day. Thus, most of the Android development companies are gaining their clients' lists.
When you are choosing a reputed iOS App Development Company, be sure that you check the reputation and read the client's reviews.
What is an outsourcing company?
It is a company which undertakes the projects of another company or handle its operations with the help of its team of employees.
How do I choose a best outsourcing App Development Company?
There are a lot of factors to choose but some of them are their previous work experience and reliability.
Where can I find App Developers?
You can find them online platforms or you can find through references.
How do you outsource App Development?
It is simple, you just know your requirements and find the right outsourcing company and you are good to go.