What are the Benefits of 3D and 2D Game Development?
If you are a Mobile Game Development company, you know how it is with 3D and 2D game development.
The gaming industry which is today is much more evolved and bigger than ever before. With new technologies springing up, it is no wonder that the world gaming market has alone generated over $152 billion in 2019.
It also shows that console is the fastest-growing field that is abo $47.9 billion in the world.
With such staggering statistics and analytics, you ought to rise to the occasion if you are a Mobile App Development company. A lot of people are spending more hours on games and there are many examples out there who are addicted to games.
Now, there are two kinds of gaming we are going to focus here: 2D and 3D gaming.
Games have kept evolving with time with different versions or with a completely different format.
While the scenario of gaming was only limited to 2D gaming in the past, the scene right now is not the same anymore.
Game developers have incorporated the advanced 3D feature in the games, making the games known as 3D games.
There are debates concerning which gaming development is better, 2D or 3D? But if we develop more in-depth in the context, both 2D and 3D game development has got their set of unique advantages.
How different are 2D and 3D Game Development from each other?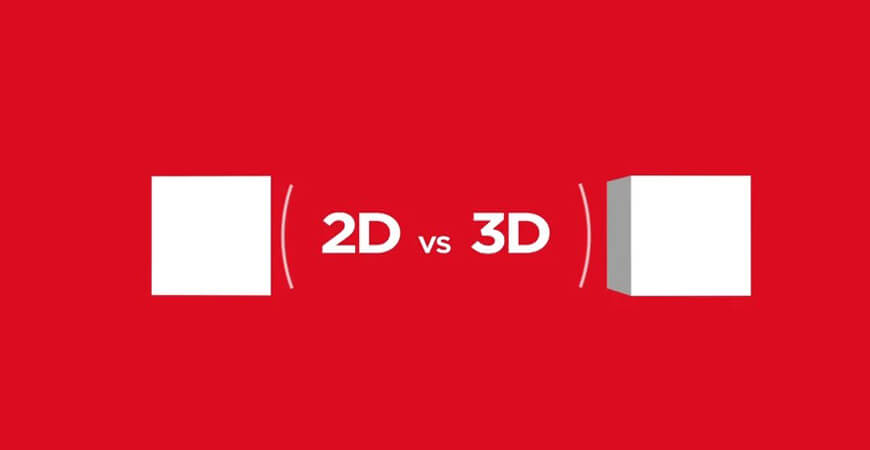 When the whole game development, we might compare 2D games vs 3D games 2020. In the past, the 2D games ruled the roost until 3D game development started.
It was in the mid-90s that 3D game development started and they rapidly gained a lot of attention. There are quite some differences between 2D and 3D games and there is a whole new dimension to view them.
Why use a Game Engine?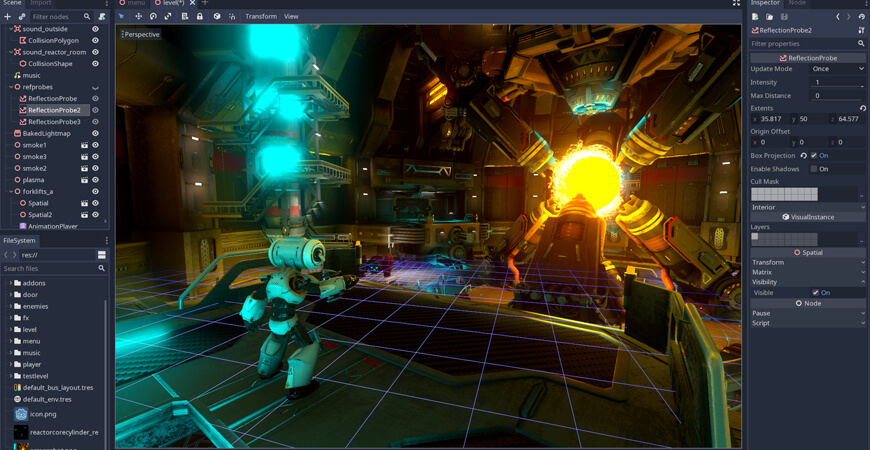 When you talk about Hybrid App development or a mobile game app development, you need to employ a game engine.
What are the game engine pros and cons, you may ask? But it is time to first understand what a game engine is and why use it?
So a game engine has the software framework that is used to build and create video games. They provide many features such as artificial intelligence, memory management, rendering various graphics, etc. They are also responsible for rendering the graphics in the game.
Using a game engine helps you to provide the tools for different game app developers. It also helps to create various game applications. There are 5 main components of a game engine.
They are the main game which contains the game logic, the rendering game which is used to generate all the 3D game graphics, the audio engine that produces the sounds and the physics engine to implement all the physics laws in the game.
Artificial Intelligence is also a component and it is specially designed by the software engineers to implement a special designation.
Unity Game development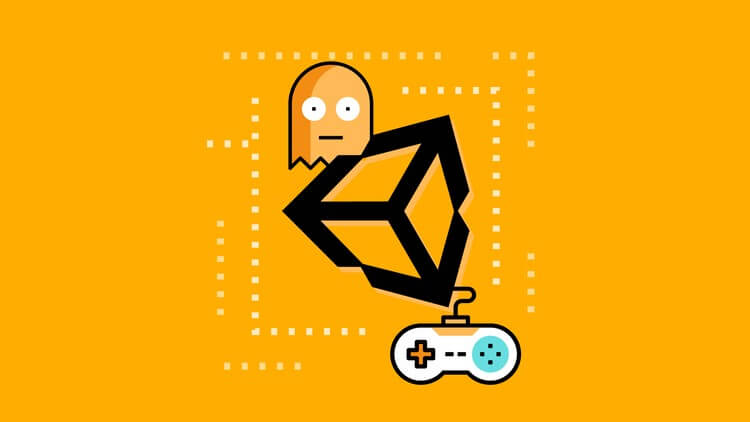 When you are using unity game engine, it is very helpful as a cross-platform game engine. Before 2005, developing 2D and 3D game apps were difficult and they were quite a task. But mobile game development with unity, it is quite an amazing platform to develop.
It is a strong platform engine that was enabled for 27 platforms and has great resources.
There are many advantages of unity and cooperation and it has so many other perks such as a great online community for free to create those amazing 3D content in the games.
One of the core advantages of unity is strength. It has tools with great intuition and ready-made assets. The documentation is perfect and there are tutorials too to develop those great 3D content in the game development.
What are the features, pros, and cons of unity game development?
Features of unity game development are Rendering Scripting and Asset tracking.
These features help in giving flexibility to the projects ready for deployment. This is done on multiple platforms which tells about the benefits of the Unity game engine.
These features also help in reducing the cost and time of game development.
Pros and Cons of Unity Game Engine:
The engine can extend its support to more than 27 platforms and can be easily shared between the PC, web and the mobile. It has an agile methodology which has fast prototyping and this can help in speeding up the game development.
How can we not talk about Graphics? The high audio and visual effects that you see are the ones that are adaptable on the platform. Smooth graphics without any disturbance and quality.
There are still a few problems with Unity such as the graphics not up to the mark. They are fine but still lack a few tools to create an amazing set of graphics. The Physics engine does lack a few features too. The license of Unity is a little bit expensive to purchase. The usage of stencil support and other features increases the development cost anyway so purchasing of the license is a costly affair.
What are the costs of Game Development Now?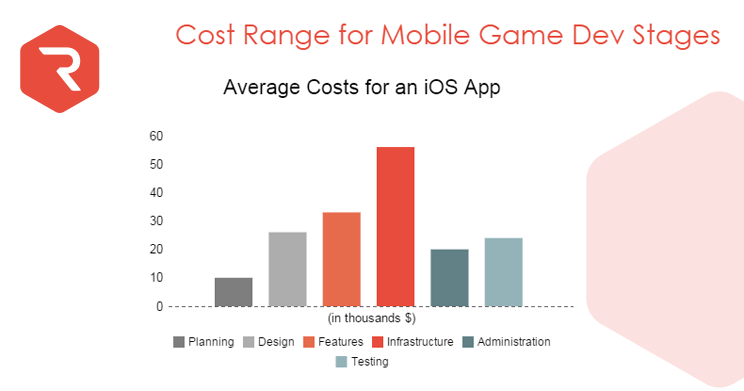 2D games development are costlier to develop than 3D games. When you have game engines like Unity and Unreal, they can help to reduce costs and time.
When you make a game, the Game Development costs in 2020 depends on various factors. There is per production, production, and testing. The costs completely depend on the kind of game engine, licenses you want to take, graphics you want to build, etc.
What are the benefits of 2D game development?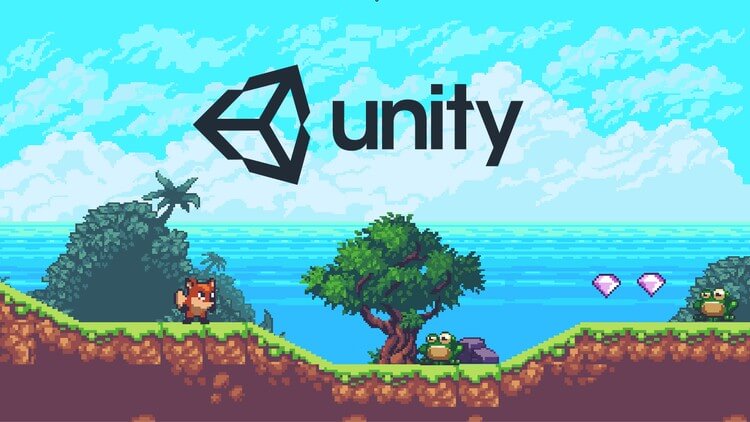 Basic and better controls
The 2D games are developed keeping in mind the simplicity of controls. You need to know a few basic commands, and you are good to go. For any beginner who would like to play a game, 2D would be the best option.
It is straightforward to develop 2D games that are cheaper too. With the help of specific user-friendly 2D gaming software, the gaming developer can create a game instantly. It is no big deal to come up with extra levels of the game too.
2D games are developed in such a way that you can see what is there around your character in the given space. You can act on the spot without strategically overthinking about what could be the next move.
Most of the 2D games that have developed to now follow the rule of one goal at the end. Every game has got a simple instruction to reach the goal by overcoming several obstacles and levels.
What are the benefits of 3D game development?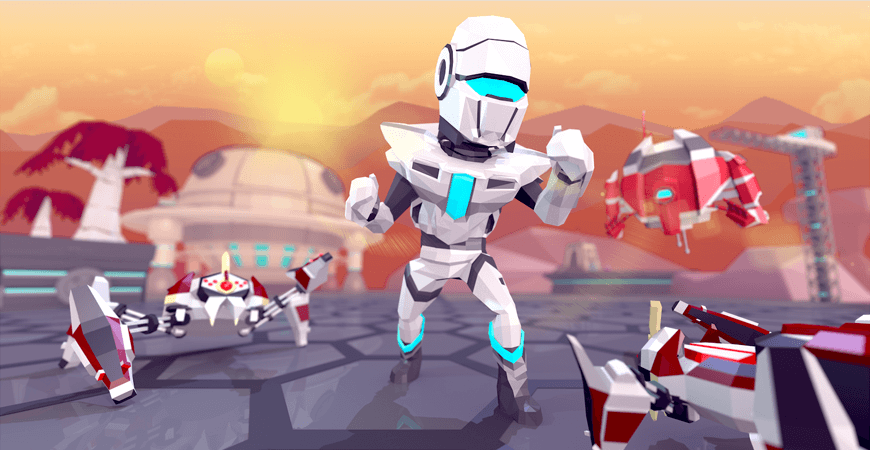 The unique most feature of a 3D game is the real factor. The 3D games are developed keeping in mind the real life-like element that makes the gamers believe as if it is the reality. As players can relate more to the practical aspect, 3D games have become quite popular in recent times among gamers.
The 3D games are developed using higher-quality graphics, and they usually tend to be longer than usual. More top quality graphics is what makes them visually appealing for the gamers, and they tend to play these games for long hours.
Usually, 3D games are the kind of games that can hold you back and make you addicted to studying more and more. These games are developed keeping in mind the depth factor which makes the gaming experience one of a kind.
The best part about 3D gaming is that the game can be developed in various types such as adventure, racing, sports, puzzle and much more. You cannot resist yourself from the impressive range of genres that the 3D gaming world has to offer.
Conclusion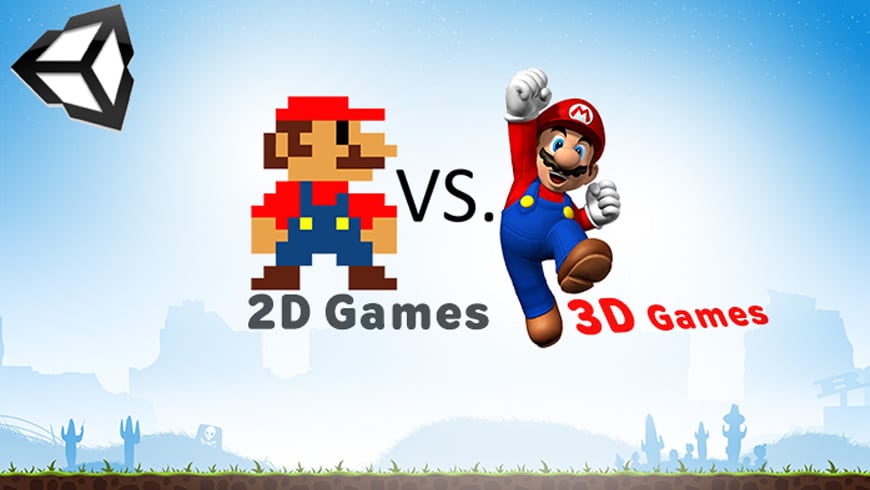 Hence, in 2019, 2D game development isn't having a chance but there is a lot of scope for it down the line. The best example of 2d game development is Angry Birds.
It is great and is still popular. Considering the need for a better game story and high-quality graphics, we do look for 3D game development.
It offers more genres than ever and if you are a mobile game app development company, you know that what worked 10 years back will not work now. Hence, the in-depth attention and detail to the game can be pursued in 3D game development only.
Well, be it 2D or 3D, we all love playing games. The rate at which 2D and 3D games are now being developed is praiseworthy as gaming has now become a form of art. So which type of game do you love playing the most- 2D or 3D?
What are 2D Games?
2D games are those which refer to the action that is happening on the 2D plane. They are mostly scrolling in the side of the vertical scrolling type of games. The whole game environment is rendered in 2D.
What are 3D Games?
3D games are those which have more depth than 2D, they have many genres and they are graphically represented in the three dimensions: height, width, and depth.
What is Unity 2D?
When you are doing mobile game development with unity, you should understand how useful it is. It is meant to support both the 2D game development and as well as 3D game development too. Unity supports 3D games along with giving nice support to the 2D games.
What is the scope of 3D Game Development?
When you are thinking of the scope of 3D game development, first look at the many advantages of 3D games. It has a great scope in the future especially when you think of all those game developers who are now developing all their games in 3D.