WooCommerce Tips: How to make your WooCommmerce store even better
The ever-increasing number of woocommerce stores is starting to make eCommerce a very competitive space. This is especially true because of the flexibility of woocommerce website development, and how you don't even need to hire any woocommerce developer before you can set up your online store. Isn't that cool?
Statistically, 22% of the top 1 million eCommerce sites are powered by 'WooCoomerce'. This is huge, in comparison with top brands like Shopify and Magento.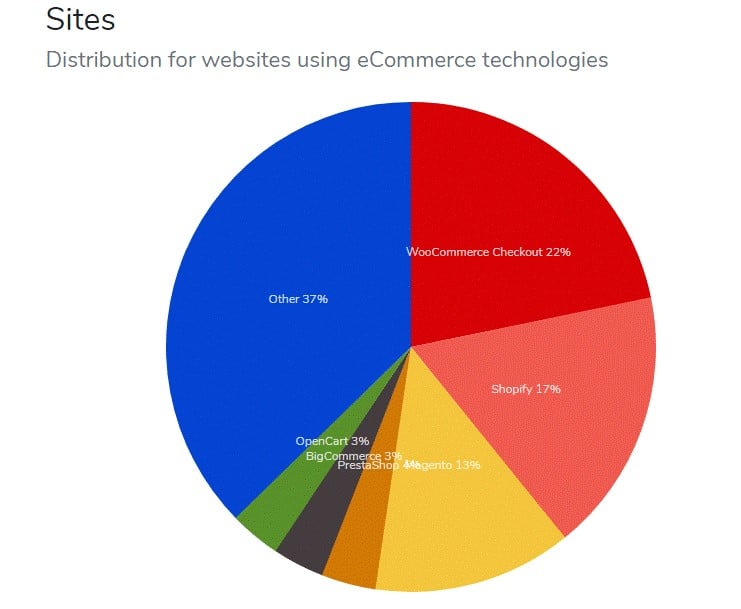 Source: builtwith
Interestingly, everyone is now striving to have a better eCommerce store by focusing on woocommerce website development, which is quite understandable when you look at the number of stores online now (most of which sucks anyway!).
Improving your own woocommerce store will give yours a competitive edge against all other stores who don't really care about theirs. How can you do this? Hang on! Woocommerce website development isn't that hard nor tricky!
Below are some tips that can make your woocommerce store even better, almost like it was handled by an eCommerce web design and development company. The only difference is that you, probably a newbie, did it all by yourself. Let's check them out:
1. Use high-quality, well-optimized product images
Images are very essential when it comes to eCommerce, in fact, product images help to deliver the value of an item and its functionality while inspiring shoppers to make a purchase.
Unfortunately, using just any kind of image will not ignite any sale, on the contrary, it will only put shoppers off since there's nothing attractive about the blurry content you've put up for them to see.
Since the shoppers are not seeing the product physically, the least you can do for them is to make sure the quality of the product image is high and they can also zoom in for proper view.
Images are not meant to be optimized for just the shoppers (visually appealing), search engines need to have a feel of what the image is too. But unfortunately, search engines can't see the image itself, what they can read and understand is the alt text and file name of the image being used. This is important for search engine ranking.
TinyJpg is a woocommerce plugin that can compress your images without quality loss. Talk about eating your cake and having it back.

2. Create a redirect for out-of-stock pages
Often times, some products are already out of stock, hence the links are no longer available. As a result, a 404 error is generated once these links are visited. This is a very bad experience for shoppers, besides, search engines frown at it too.
The best thing to do is to create a redirect with a woocommerce plugin (301- if it is permanent, 302- if it is temporary), or if you use a branded link shortener, set a custom 404 redirect to take the shoppers to a different, but related product page.
3. Use a unique description for each product
It is common practice for eCommerce stores to use the same description for different products in the store, or picking a product description from another store and using the same thing in your own store.
This act is not good at all, because these descriptions are read by shoppers and help them make their purchasing decisions. So, copying and using the same description across the product pages on your website is seen as duplicate content by search engines too. Stats have shown that 88% of shoppers consider detailed product description as being extremely important.
Although, writing a description for the thousands of products in your store is not an easy task. But, it is something you must take the pain to do because of the lasting benefit in the long run.
4. Simple site structure for easy navigation
One thing you don't want to do is, making it very difficult and unnecessarily complex for shoppers to navigate through the pages on your site. The standard is to make every page on your site accessible to the shoppers within 3-4 clicks only.
This can be achieved by segmenting the store pages into: "categories", "sub-categories" and "products".
Category pages should be:
Mutually exclusive: A product should be found in a single category, not multiple.
Collectively exhaustive: Every product must have its own category, no product should stay uncategorized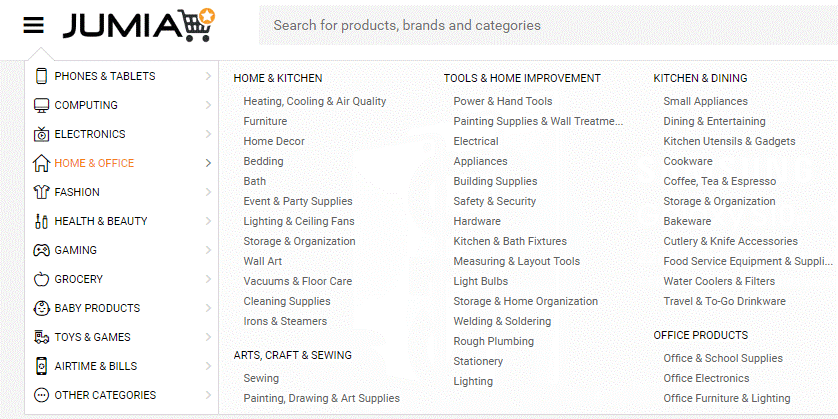 5. Protect your customers' privacy and boost their confidence with a well-secured website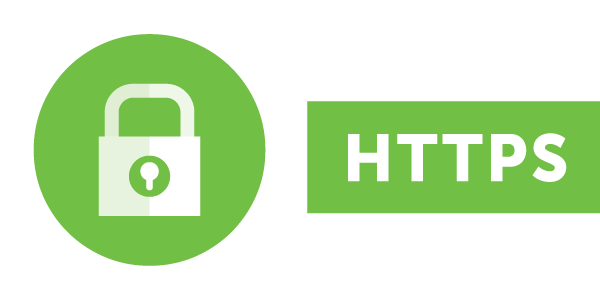 As a matter of fact, eCommerce stores is one of the websites that handle sensitive information of people. When it's time for payment, shoppers need to put in their credit card information, after already giving out their shipping addresses.
No one, not even me, will drop that kind of information on a woocommerce site that is not even secured. How will you guarantee the safety of my credit card details (probably, containing my life savings) when there is no SSL certificate for your store?
This is a big turn off to shoppers, and it's a bad thing to do because SSL certificate is not too expensive for you to purchase.
6. Dedicated servers over shared hosting
If care is not taken, your woocommerce store can be slow to a crawl, because of the high amount of images and videos of products which are meant to boost sales, initially. Unlike normal text, images and especially videos are large in size and increase the page size of the store. Consequently, the amount of time taken to load these pages on a browser increases.
It only becomes worst if a woocommerce store getting lots of traffic is hosted on a shared server. This will make your store take 'forever' to load, but impatient shoppers don't have the luxury of time to wait, hence, they leave even before your store comes up.
The best option is to have a dedicated server of your own, although it's quite expensive it is better. With it, you don't need to bother about losing impatient shoppers.
7. Implement live search on the store
Shoppers may find it difficult to manually search for products in your store, actual reason why you need to implement the live search.
Live search makes it possible for shoppers to search for a product name or category or sub-category, and they start getting different results as soon as they start typing in the words. The more words they type in, the more refined the results they get.
When shoppers can't remember the name of the product they are searching for, inputting the first 3 letters of the name should be able to bring the results they are looking for.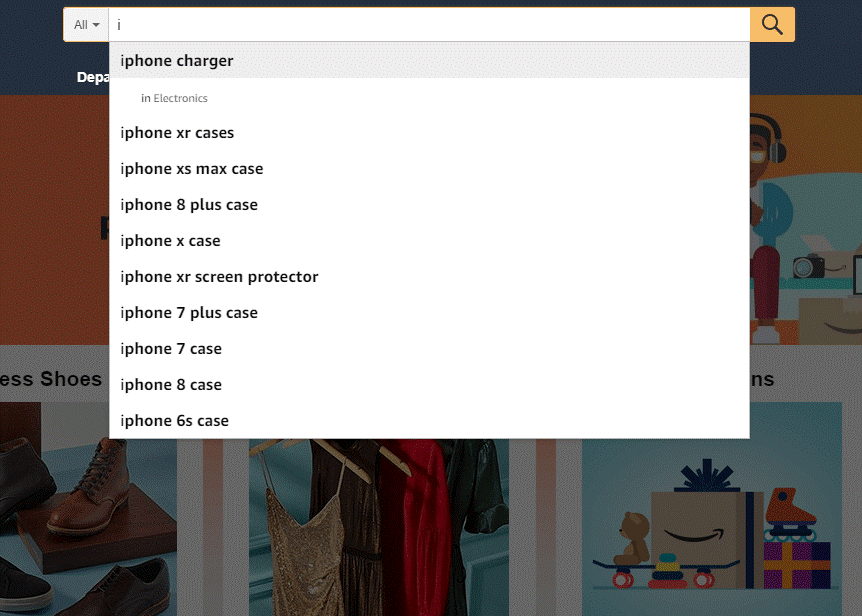 Source: Amazon
Another good thing is to add the product image to the results being generated.
8. Use superb product videos
Yes, images make products visually appealing. Guess what makes it more visually appealing? Videos. Statistics show that product videos help in the decision process of 90% of shoppers.
The videos don't have to be long, but it must be enticing and also incorporate everything about the product. Starting from the benefits to how it can be used and even the durability and price of the product.
If there's any discount or any warranty on the product, it should be featured in the video too. It works magic!
9. Handle shoppers inquiries & complaints well (Live Chat)
Shoppers are humans, and sometimes they need more clarifications. Your product descriptions, image, and even the video may not address all the questions they have.
Other times, the issue may occur after they have already made a purchase. Something is probably wrong with the product or they just feel disappointed. They want to talk to you and vent their anger about your product. You must be readily available to handle all of these issues if you don't want bad reviews written all over the place about your store.
Incorporating live chat on your woocommerce store makes this easy, fast and convenient for both you and the shoppers.
10. Take advantage of rich snippets and schemas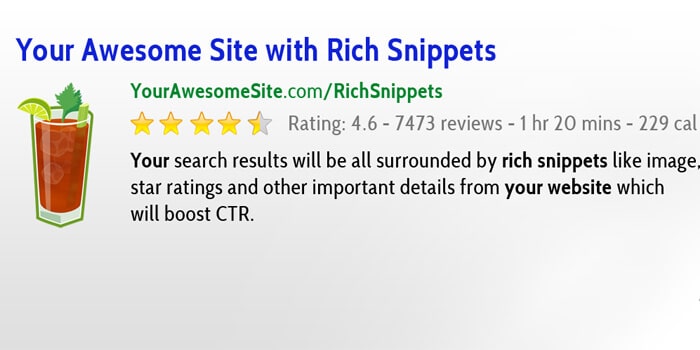 Rich snippets are well-structured results that are visible on Google when a particular term or company is searched for. It increases:
Visibility of the woocommerce store on search engines
Click-through-rate of the product pages on search engines
Conversions of shoppers when they get to the store.
This result contains product name, priceCurrency, price, reviews, star-rating, and description of the product in question. All of these come together to give the right and necessary information to the buyers before they even visit the store.
"All in one schema rich snippets" is a woocommerce plugin you can actually try out.
11. Implement shipment tracking info
After making an order, shoppers should be able to track the movement of their goods from the store to the shipping address. This reduces the pressure on your customer care unit and makes the shoppers feel at ease too.
12. Customize the thank you page
On woocommerce stores, once an order is made, the users get a "thank you" message. This page is often less optimized and used to achieve other things.
At this stage, the shopper is surely happy and in a very good mood, this is the point where you can request some favors from the shopper. This includes:
Asking for a review
Asking for social shares
Recommending other products to them.
Getting their feedbacks based on their purchase experience
All of this information and call-to-actions are great and are very useful to improve the woocommerce store.
13. Use badges for the products
Badges are able to communicate the shoppers immediately because it is glaringly visible to them. They are placed on the product image to pass information across about the product. There may be a discount on it (% OFF badge), or it may be a new product(NEW badge), you may even decide to give it out for free(FREE badge).
With these badges, shoppers are more likely to click on the particular products you place them on. Very easy!
14. A mobile-friendly woocommerce store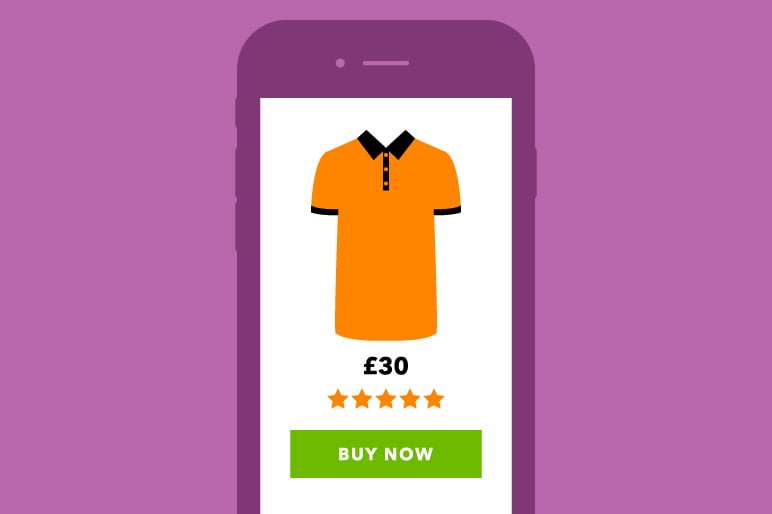 Google already rolled out the mobile-first index, which means that only websites that are mobile-friendly are considered first when it comes to SERP ranking. This was necessary because the number of mobile internet users keeps increasing and outnumbering desktop users.
Are you wondering how it affects eCommerce stores? Well, according to statista, 61% of eCommerce store visits were from smartphones. If your woocommerce store is not mobile friendly, there's the high probability that you will lose out of the 87% shoppers that begin their product searches online (Google inclusive).
For a start, you can check the mobile-friendliness of your woocommerce store with Google free tool.
15. Optimize the cart and checkout options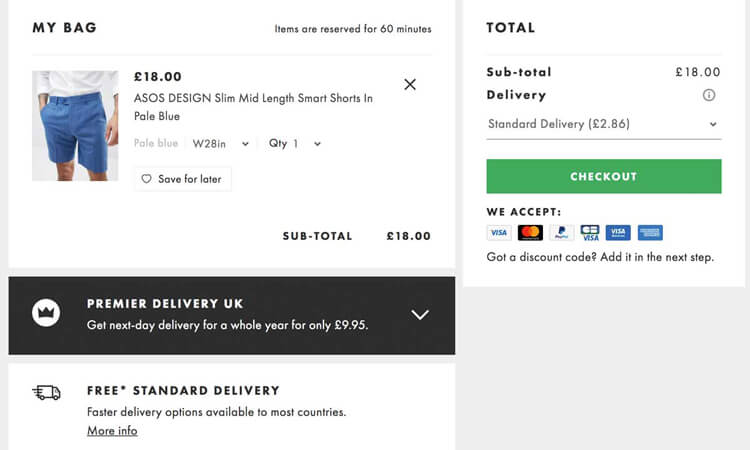 There are times when the shoppers unintentionally click on their empty carts, and where do they land? An empty cart with no CTA. Empty carts should not be left empty, but CTAs that can initiate purchase should be added.
16. Consider starting a blog
After all, has been said, I felt this last tip should be included too. No, this tip is not implemented directly on your woocommerce store, but its effect can be felt directly from the number of sales it can generate for your store.
Search engines can rank woocommerce stores, but adding a blog to it is another advantage. Usually, woocommerce stores have thin content that is often limited to product descriptions and customers' reviews.
A blog will give your store the opportunity to write posts on; in-depth case studies, how-to guides, and product demonstrations, all of which are quality content that is visible on search engines.
The logic behind this is to make your store more visible on search engines by providing content that will engage shoppers, influence their purchasing decisions and ultimately lead them to your woocommerce store to make their purchase. Cool right?
CONCLUSION
These woocommerce tips can make your already good store become better. Better stores are those that give users the best experience, sell standard quality products, and also tap into the traffic pool of search engines.
The competition is getting thicker and thicker, if you don't act fast, you might just be dropped.
A better woocommerce store will definitely give you new customers, deepen existing customers' loyalty, and increase the revenue too.
What are you waiting for?