Bay Alarm Medical's Mobile Device
Did you know that mobile GPS alert systems are becoming more popular with users in recent years? Mobile GPS alert systems have come in handy for a lot of people. It is a good device that contains a lot of features: a GPS, an SOS help button, and it can be used for calls as well.
This can be simple and efficient to use for certain individuals, such as the elderly. If you are interested in learning more about this device, you will know the facts regarding this section below. In this article, you will know about medical alert systems, bay alarm medical's mobile devices, the concepts behind it, and so on. You can hire a mobile app development company to build medical applications for smooth user experience.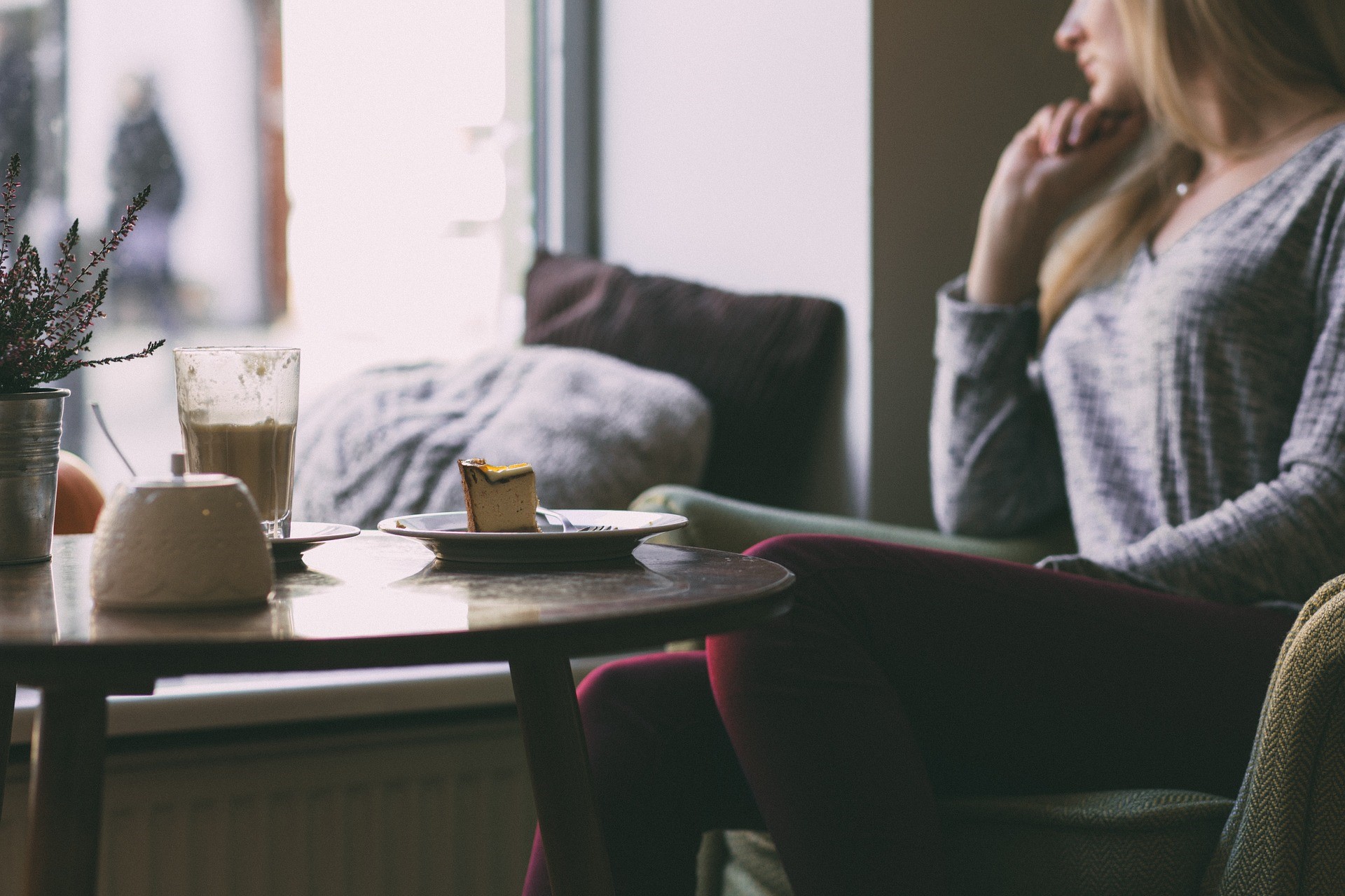 What Is the Bay Alarm Medical's Mobile Device?
Bay alarm medical's mobile device is one of the well-known medical alert systems out there that provides an emergency response when you get into troublesome situations. It is equipped with GPS which can be used to track your location so that you will be offered immediate help if you suffered a fall, for example.
Anybody can find this device beneficial, whether you are a regular adult or someone that has a special condition. If you are interested, you can check out this medical alert review. You can say for yourself whether it will be useful for you or not.
However, the features like the GPS tracking option and the fall detector can cost some sum, which you need to pay every month. However, it is all worth it for you or your loved one.
The Sad Reality Certain Individuals Face Due to A Lack of Medical Alert System
According to research, for every four adults, one of them suffers an injury from a fall. Worst, some of them get head trauma because of it. For individuals that are living alone in their homes, no one would be able to come to them immediately if they do not have a medical alert system.
This is something serious that you should consider getting one for yourself if you live alone or for your grandparents and parents who want to be left alone and live independently.
Indeed, you cannot keep your eye on them all the time, and you have to fix your habit of worrying relentlessly. With a medical alert system, you can feel at ease and sleep peacefully at night, knowing that they are safe and secure.
Or, it can go the other way around if your parents are worried about you. With a medical alert system, you may be allowed the freedom you seek, and you will live independently. It is a great tool that can also be used when you are around the street at night.
Many bad people come out during the night to hide their evil deeds. To add a layer of protection, a medical alert system can come in very handy. It can help lessen further worsening the injuries and prevent death in the worst-case scenario.
There is no harm in getting one, and it will lessen the burden on your loved ones' shoulders. Nothing is much better than having your peace of mind in place.
Medical Alert System- Mobile GPS Alert Systems
A medical alert system's purpose is to connect you to a dispatcher who can summon emergency assistance. You could also use it to contact a friend or family member with the press of a wearable call button that has some quality of sending alerts like an SOS message or the location of the user. The purpose of it is to provide some reassurance.
A mobile GPS alert system is a nice tool that can be used for a variety of things. It can provide emergency response and access to help for people who have it.
So, the question is, who are the other suitable people that would want to use this device? If you do not have any idea, see and read below how this device can benefit the following people. You will find yourself surprised.
Mobile GPS Alert Systems is a handy device suitable for these individuals:
the elderly
who has been hospitalized and will undergo home care
for individuals who have life-threatening allergies
for individuals who have a serious medical condition
individuals that live alone
who take medication that causes dizziness or sleepiness
your children to ask for help in emergencies
babysitters
who have asthma, epilepsy, or other bothersome conditions
for people who are prone to tripping or falling and facing difficulty walking
people who work in night shifts
for people who need monitoring and needs help
These are just some of the people who are benefitting from the mobile GPS alert system. Not all of it is still being utilized yet at the moment. As this technology continues to grow, it can make a great impact on a lot of people's lives.
Read on useful healthcare mobile apps in the market that is entirely transforming the health industry.
Important Facts You Need to Take in Mind When It Comes to Medical Alert Systems:
1. There Are Two Options for You to Choose from Home-Based or Mobile System
Medical alert systems were primarily designed to operate with the landline within your residence. You can still take that path if you want to. There is a solution for those who do not have access to a landline right now.
Many businesses now provide a home-based system that works over a cellular network. Tapping the worn call button on these devices allows you to communicate with a dispatcher via a base unit in your home.
However, many businesses also provide mobile services. These technologies can be used at home, but they can also be used to summon help when you're out and about. These use cellular networks and GPS technology to run. If you get lost or press the assistance button but are unable to speak, the monitoring service will be able to locate you.
A mobile system might not even be necessary for someone who is delicate and rarely leaves the house, but an energetic older adult may require additional protection outside the house- in which a mobile alert system will be more effective.
2. You Can Pick a Monitored or Unmonitored Unit
If your medical alert system is monitored, then the difference would be it can connect you with someone any time of the day- meaning there is someone at a dispatching centre who would be able to monitor and assist you 24/7 if something happens. But a monitored alert system is costlier than the unmonitored one.
An unmonitored medical alert system has your family and friend programmed and listed first, and if you do not receive an answer, the device will proceed in calling other emergency services. However, you should bear in mind that monitored medical alert systems have a monthly fee you need to pay in addition to the purchase of the unit itself.
For an unmonitored medical alert system, it will cost less because there are no subscription fees. And you just really pay for the device itself.
3. They Have a Fall Detector System but It Might Not Work Perfectly Every Time
Some happenings that occur to you may trigger a false alarm. Say that you got in a situation where you just became off-balanced and fell for a bit- that may trigger an alarm. While it may be kind of too ahead, it is not a bad thing to have.
When these devices detect a fall, the good thing is that it would automatically call the dispatch center. This would be more helpful to the elderly, people who have medical conditions, and other certain types of individuals.
But, you should know that the companies offering this fall detector feature may charge you $15 or less every month. Though, it can still be a huge help for certain types of individuals.
4. It Has Been Proven Useful in Times of the Pandemic
As the coronavirus pandemic makes it more difficult to have physical contact with elderly loved ones, medical alert systems are becoming more prevalent. You are far away from each other, so it is hard to keep in touch with them during these times. They pledge reassurance by connecting a user to a dispatcher who can provide emergency assistance or contact family and friends with the click of a button.
Medical warning devices have served as "care extenders" for many elderly people who live alone. They can be used to bridge the gap throughout this period of the coronavirus pandemic.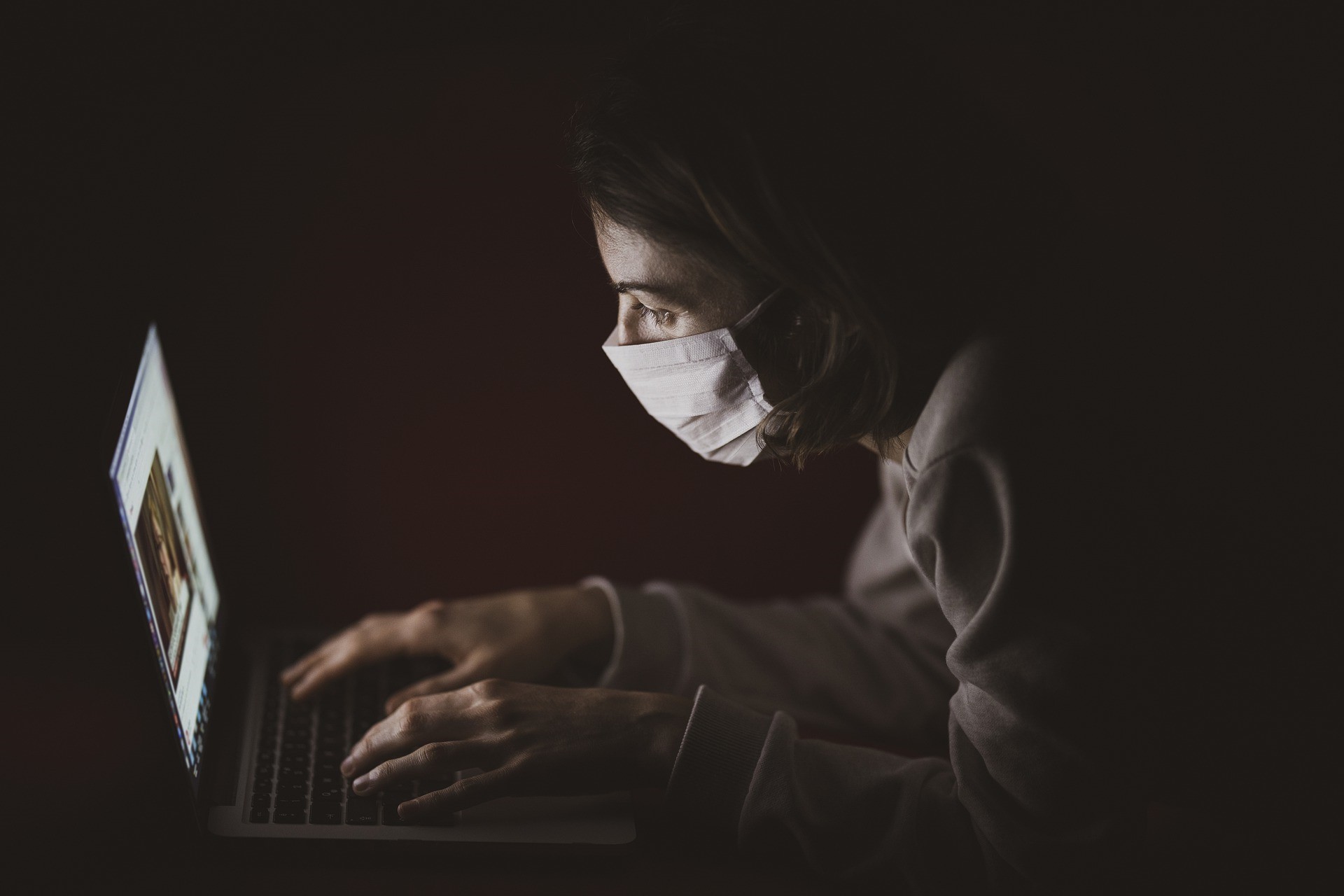 5. It Would Not Work If Left Around the Corner
While this may seem obvious, it is all for nothing if you forget about it. You cannot just leave it around the corner and expect it to work.
While medical alert systems will remind you to check on you (you need to tap on the button to confirm) every 24 hours to see if you are still well, for situations and emergencies happening outside, you would not be able to utilize it if you leave it in a place then let it gather dirt and dust.
So, you still have to be responsible that you are indeed using it- because that will just be a waste of money if you did it just like that.
Conclusion
Now that you know about bay alarm medical's mobile device and how medical alert systems work, why not try it out? After all, there are just benefits and almost no disadvantages- aside from the hefty sum, but it is all worth it in the long run.
Consider having a bay alarm medical's mobile device if you think you need it for yourself, for your loved one, or your family.
Also, as discussed above, it is a life-saving device because someone will be notified of your current state immediately. Who would not want that, right? It is an 'extra eye' that will ensure your condition is safe and secure as long as you are responsible and you are wearing it from time to time.