5 Best Ways to Build a User-Friendly & Trustworthy WordPress Sites
Are you considering building a WordPress website to use as a blog, e-commerce shop, or digital counterpart to your brick and mortar store? You may have a generalized idea of how you'd like the website to look, maybe even thoughts about the type of content you'd like to feature.
This is a great start, but unfortunately, it isn't a comprehensive view of what you must consider when building a WordPress website. For a website to be successful, it must be user-friendly and trustworthy.
We're going to discuss the 5 best ways to make your site intuitive and easy-to-use as well as how to gain your customers' trust. Keep reading for more details!
Building an Easy-to-Use WordPress Website: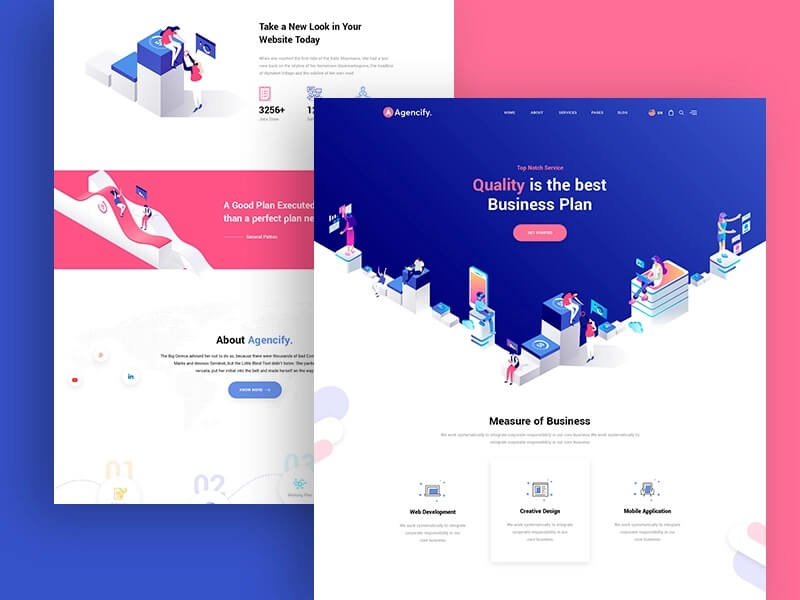 The overall framework for your site should be intuitive and not keep users guessing about what action to take next. For blogs, this is typically easy to do: upload content as usual and allow users to search for content containing their preferred keywords.
If you are an e-commerce site (or an online counterpart to a brick and mortar store), your products should be easy to find, search, filter, and sort. This can take a little more effort in categorizing each item to fit your filter guidelines.
Ideally, if your website is new, you will do this from the beginning as to not have the problem of editing each individual item.
In addition to the filtering and sorting abilities, your checkout process needs to be seamless. A virtual shopping cart should be easy to find and edit.
It is always a great idea to prompt users to create an account so that their information is saved for future purchases which will mean less time filling out needed forms to complete the checkout process.
Please keep in mind that forcing a user to create an account to checkout may result in cart abandonment as trust may not be completely established. To avoid this, give the user the ability to check out as a guest, offering to save their details for later and give them some empowerment over their information.
Content for the Masses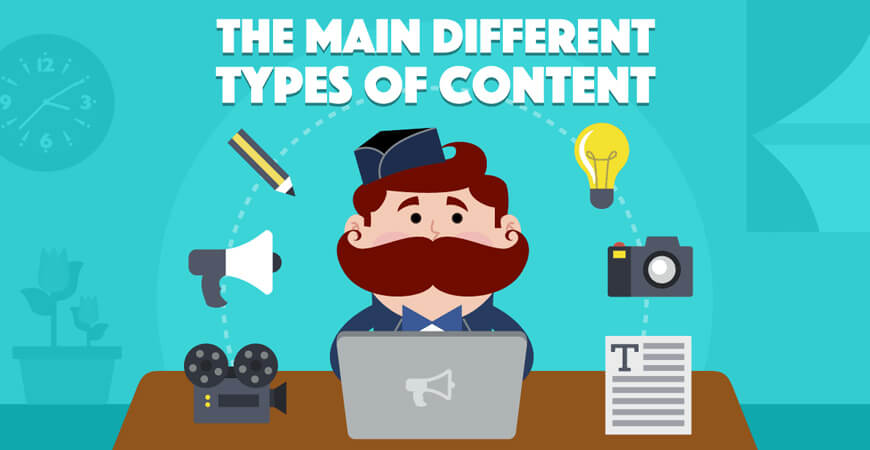 When creating content for your website, there are two major factors to remember: SEO-friendliness and readability. The SEO part of your content will focus on the use of keywords to help your website show up in search engine results.
This is important because the more often your website shows up and is clicked on, the more traffic you receive, and the better your domain authority becomes. As your domain authority grows, your perceived trustworthiness will grow as will your search engine ranking (and if this sounds like a circular pattern, it is).
However, the readability part of your content is just as important. 32% of American adults have a basic literacy level, 35% have an intermediate literacy level. To explain: a basic level of literacy is between fourth and fifth grade whereas an intermediate literacy level is sixth to eighth grade.
This means that your content needs to be easy to read, with shorter sentences and simple words to avoid misunderstandings. It also will help people increase their desire to read your information.
Think about it: if you were to click on a website that was difficult to understand, you'd probably get bored or frustrated and eventually navigate away.
For certain topics, using complex words is unavoidable. In other industries, acronyms and jargon are common. To help mitigate this issue, consider using a WordPress glossary plugin. A glossary will allow you to link the definition of frequently used acronyms, complex words, and industry phrases.
Including a glossary will help users have a deeper understanding of the topic at hand as well as prevent them from leaving your site to define words. It also helps to prevent readers from being overwhelmed with information, breaking up complicated blocks of text into digestible information.
User Testimonials, Trust Seals & Social Proof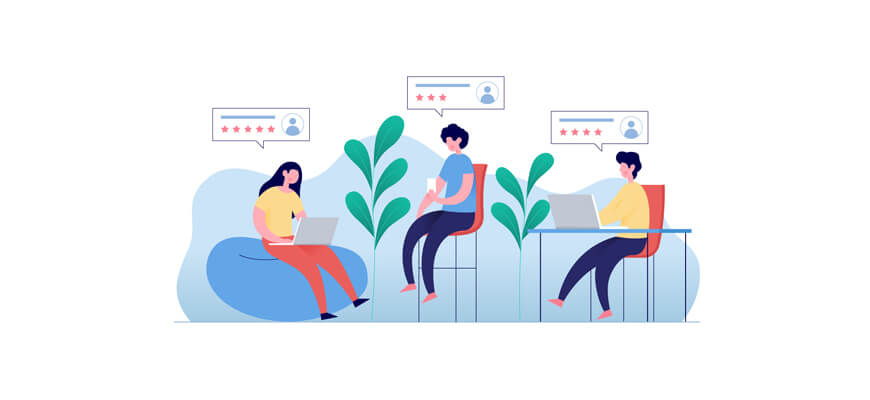 When you are looking to order a new product from a company, you likely do a bit of research. You might use Google to read reviews, see what people are saying on social media, and check out various parts of that company's website.
If you're doing it, your customers are doing it, too!
It may take a while to build your Google reviews and social media presence. However, you may opt to send a survey after each completed purchase, giving the user an opportunity to explain what they loved about the product. From these experiences, you can post the most favorable ones to your website –  either on a separate testimonial page or a scrolling banner at the bottom or top of your homepage.
Additionally, you may wish to consider the use of trust seals. These seals simply show that the data you collect isn't for sale and that transactions are kept private. Typically, these are graphics given to sites by anti-virus software and by payment processors (Visa, PayPal, Mastercard, etc.)
Aside from featuring user testimonials and trust seals, you may wish to feature companies' symbols who have used or mentioned your product previously. It's basically an endorsement from a person or company that already has the public's trust.
In order to gather this type of social proof, you will likely have to send a cold email or two. A cold email isn't necessarily spam – it is an email to someone that you don't personally know or haven't met yet.
This email may be to a social media influencer, a CEO, or someone who is a 'higher-up' at a widely recognized company.
For your email to be effective, you will need an attention-grabbing subject line, preferably one that includes your reader's first name. You will also need to include personalized content and a direct call to action, asking for their endorsement for social proof.
Ultimately, your goal is for the reader to actually open your email and respond positively, avoiding the delete button.
Customer Service Goals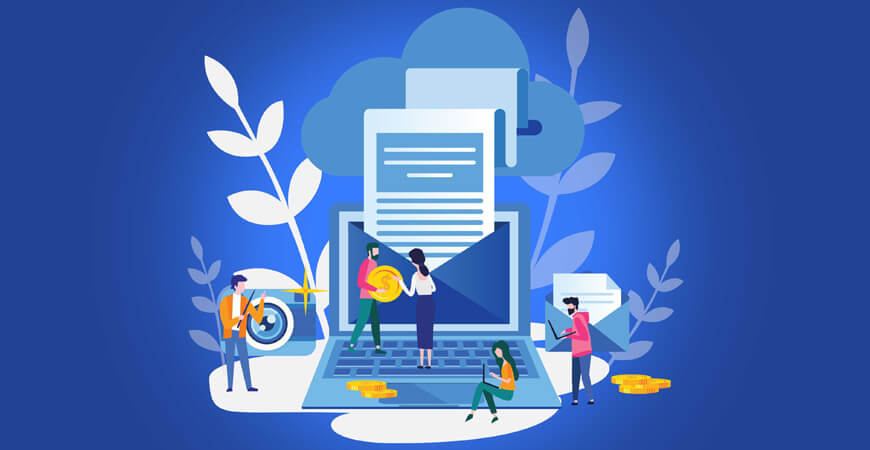 When you open your website, how easy is it to find your company's contact information? Do your customers have to wait for days to hear a response? If your contact information is difficult to find or non-existent, you could be losing sales.
The truth is that people don't want to risk ordering a product and not being able to contact you with a problem; they also don't want their questions to go unanswered before spending their hard-earned money.
Yes, you can absolutely have a 'contact us' page with a form to submit. If this isn't your favored option, list an email and phone number for customers to use (and actually respond to inquiries and answer the phone).
Additionally, you may consider having a 'live chat' feature on your website. These services are ideal because customers can typically get a quick answer to their question without having to wait on hold. It also allows for a single customer service representative to respond to multiple users without being overwhelmed.
Just be sure that your preferred method of contact offers a friendly representative who is willing to help the customer solve their problems!
As your website grows, you may wish to include a list of frequently asked questions. These questions can help customers avoid the need for support and empower them to make informed decisions.
You may also include links to specific blogs if they cover the topic in detail or other sources to support your answers.
Consider Third-Party Testing
When you're in charge of building your own WordPress website, it's easy to overlook certain issues by accident. Unfortunately, these issues have a way of cropping up when customers are using the site which can lead to negative impacts on sales or your customer base.
These issues might also be unknown depending on the type of device and browser used to access the website which means you won't ever have access to certain users!
To avoid unknowingly turning customers, readers, or users away from your website, it is highly advisable to use a third-party testing site. These websites can check a number of issues ranging from usability, security, functions, and A/B testing, alerting you to anything that may need altering before you go live or as your website grows.
A third-party test will help you recognize potential problems before they happen, which means avoiding unhappy customers and embarrassing mistakes. You may also wish to have a third-party editor or proofreader comb through your content and pages to find any grammatical or spelling errors that will make your website look sloppy or unprofessional.
You should also note that it is possible (and preferable) for third-party testers to examine your website's mobile-friendliness. This is of extreme importance as over half of web users are on mobile devices!
The Key to Being User-Friendly and Trustworthy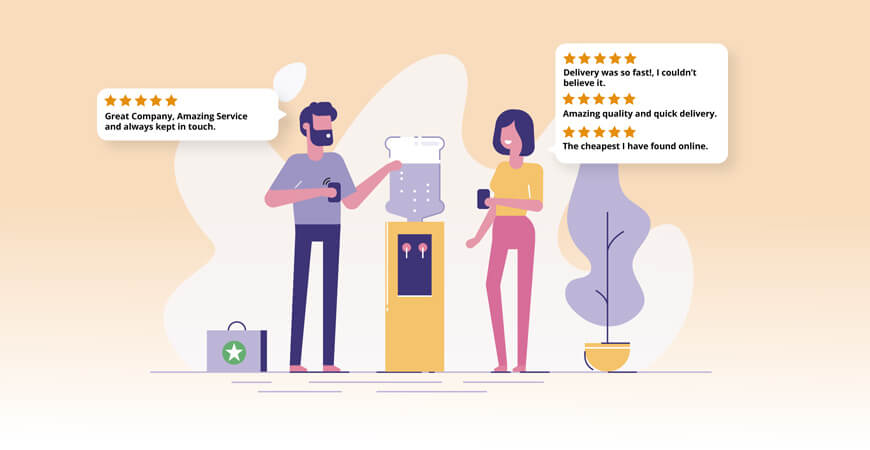 Although each of these tips may seem detailed, the truth is, they are each about the customer's perception. In order to ensure that your website is user-friendly and trustworthy, try to view it as a new user. Does the layout make sense? Is each process intuitive? Does your website have minor glitches that need to be corrected?
Each of these questions can be answered by putting yourself in your customers' shoes. There is a high chance that something, somewhere on your website will be overlooked – but that's the beauty of web design – you can always take corrective measures!
The goal is to have the fewest issues possible which will lead customers to believe that your website wasn't thrown together overnight, that your website is a true place for business, and that you have their interests at heart.
This sentiment will go a long way toward your WordPress site being viewed as trustworthy and user-friendly!
Conclusion
If you still have questions about whether building a WordPress website or your WordPress site is user-friendly and trustworthy, take a look at your competition's websites, particularly if they already have a great reputation.
What are they doing differently than you to establish trust among consumers? It's not that you should copy exactly what they're doing, but it may give you some insight as to what issues are of concern to your customer base as well as how to increase both usability and trustworthiness.
If you find any problems while building a WordPress website, you may contact to our experts or you can hire a WordPress Developer.