9 Actionable Tips to boost your eCommerce Sales
Do you really want to increase your eCommerce sales?
In the year 2020, the estimated number of worldwide digital buyers is 2.05 billion. The statistics must electrify you so that you can get hands-on all the potential customers. The approximate worldwide population is 7.7 billion individuals that mark about 25% of the globe's population shopping from virtual stores.
This figure is enhancing rapidly & is anticipated to hit a whopping 2.14 billion by the year 2021. So if you are not following actionable tips to increase eCommerce sales right now, chances of attaining that revenue goal will seem impossible.
It is best to start initiating robust strategies with the insight of a licensed eCommerce development company for enhancing sales massively.
What are the marketing tactics to Increase eCommerce sales?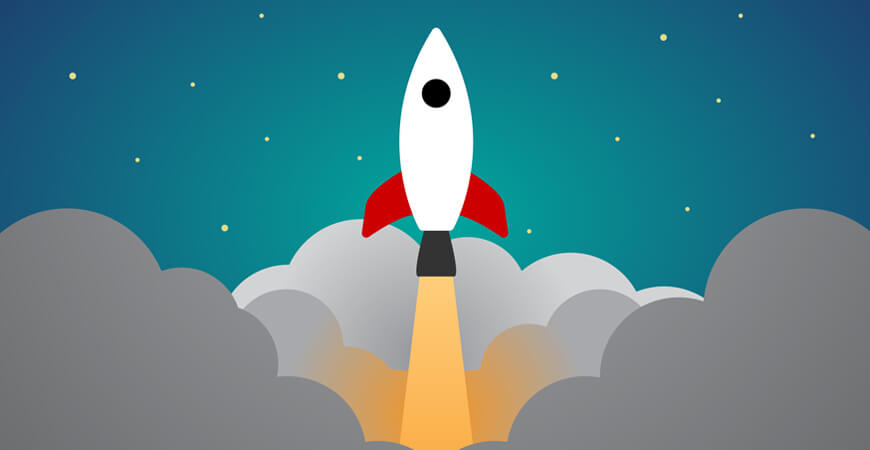 eCommerce in the current times is expanding in all directions. You can witness numerous websites for sale out there. Do you also want your business to be an essential part of the customer experience globally?
Ecommerce is rising so rapidly that it is anticipated to invite approximately 17.5% of retail sales globally by the year 2021. The numbers are really mind-boggling, right? As a budding entrepreneur or somebody who is already in the business, you must take complete advantage of such trends.
Some actionable tips for more sales are articulated below:
1. Emphasize on Organic Visits
Penning down the first tip for how to increase sales of a product, it all starts with focusing on Yahoo, DuckDuckGo, Google & many other search engines. Online traffic receives its largest source from Google.
Approximately 92.85% of traffic is generated from Google. So when it comes to the construction of your eCommerce strategy, make sure to keep in mind the Google regulars.
2. Paid Results from Numerous Search Engines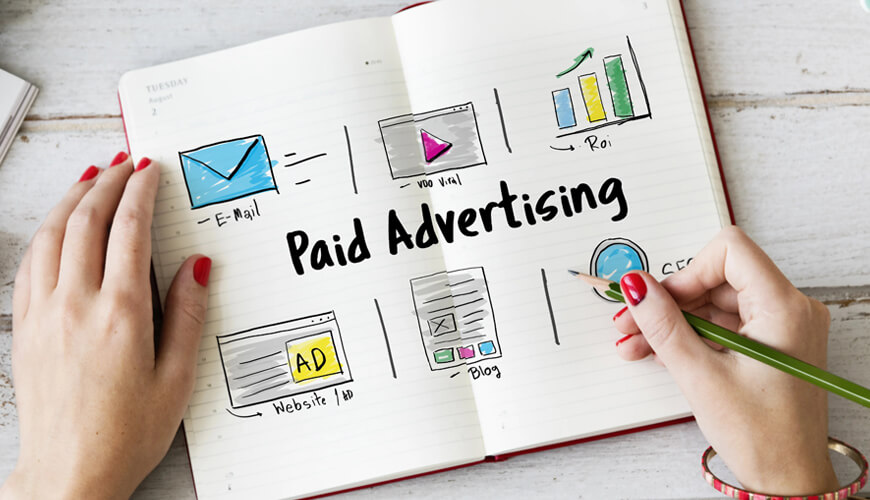 When you know how to generate more customers, you will automatically have a fair idea of how to improve sales. For instance, search engines influence users with sponsored & paid services as well.
When you work with an eCommerce development company to quickly boost sales, you will discover that they are employing a service regarded as a Pay Per Click service. When you pick the search engine, it must depend on the users, also you must plan a budget, discover relevant keywords & you are good to go.
As you do this, the name of your brand or business will automatically come into view of the organic results & sometimes above as well. The end result here is that you get hold of positive results without investing much time.
Here as one user clicks on the ad, you will need to pay depending on the per-user-click. PPC is more of a bypass method that you can follow for gaining traffic without putting much effort into SEO.
You can really use the boost to get through your online marketing efforts but everything will depend on the price you can pay for every click. So creating a proper strategy is important for specifying keywords & discovering the audience.
3. Send out Push Notifications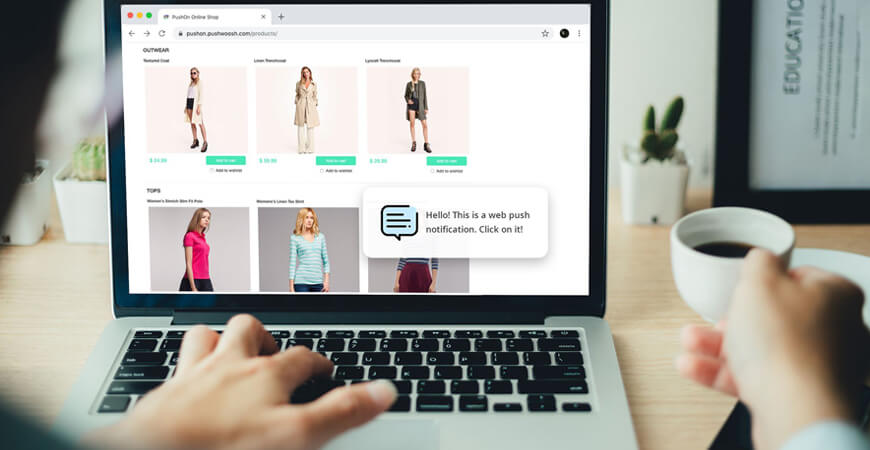 If you want more & more people to come and check out your website, then the best way to do that is through push notifications. These are one of those eCommerce tips that always come handy. Old customers will definitely take interest in your website again as you present them with pertinent discount updates.
In regards to eCommerce businesses for sale, you need to apprehend the fact that nothing can take place overnight. There is no such method that can drive massive traffic overnight. Therefore, the point of interaction here is nothing but notifications between the users & sellers.
As per market research, the rate of conversion for push notifications is 50% more as compared to emails. Bring in more customers for sales increases as you incorporate effective marketing strategies along with push notifications.
Evaluate all the activities that the customers engage in & monitor the time when the traffic is at its peak. This information proves to be useful for the development of push notification. Though this is a very effective method of making your old customers remember about your business, you must never spam them with notifications. Annoying the users is something you cannot afford.
4. Emphasize value Proposition
What will your customer exactly witness when they land up on your website? Will it be the phone number, the mission statement of the company? But those are not the websites for sale that make money. To be precise, the focus should always be on value.
You need to show consumers what separates the products present in your website from similar products on the current market. There must be a compelling headline for capturing the attention of the customer. Next is a concise description that explains the functioning of the product.
Then incorporate bullet points where the top features of a product are listed and where the customers can emphasize. You can even include an image of your retail POS system. When the value proposition is a highly effective one, automatically you will boost online sales.
5. Accepting various Payment Options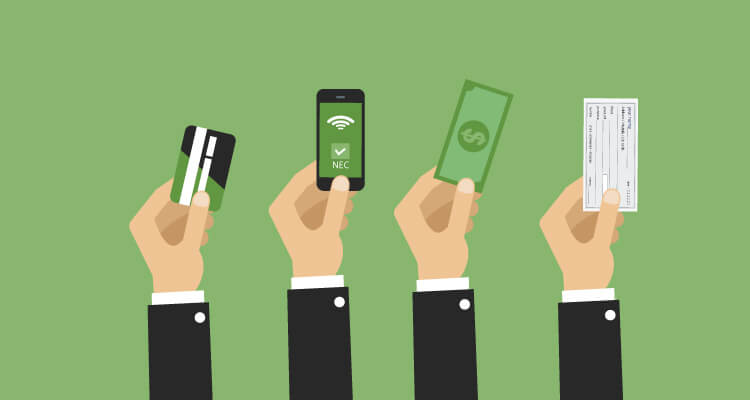 Unable to increase eCommerce sales? Offering people a multitude of options for paying for the services or products on your website is one of the most vital eCommerce tips to follow.
Many customers will find it challenging to pay if they only find MasterCard & Visa payment options. Make sure the eCommerce platform you are using enables you to accept all debit cards as well as credit cards.
Continuing to adapt to the newest trends such as Apple Pay means that you will never have to let go of a potential customer. Some other ways to increase sales is keeping the checkout procedure extremely simple.
6. Wishlists carry high Conversion Quotients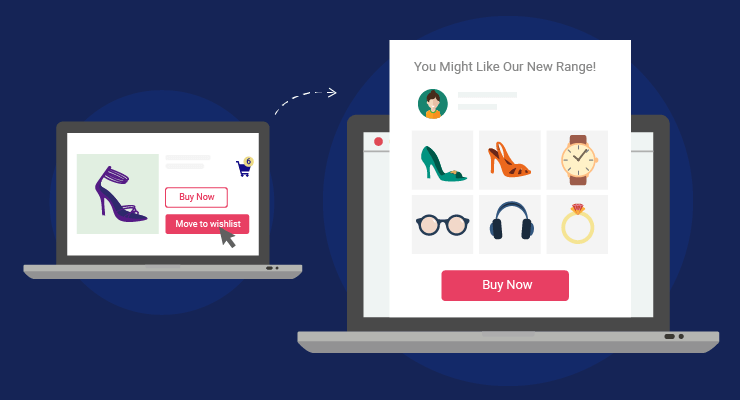 Do you think only developing an eCommerce website simply opens your chances of attaining more sales? Keeping open the option of saving Wishlists on your website is vital to increase eCommerce sales massively.
Through wishlists, you can gain a deep insight into the numerous customer demands. If you work on those particular demands & provide similar or better products, those same customers will again be attracted to your website.
You can even choose to send emails for making consumers recollect about the products they have saved in their wishlists. The conversion rate potential here automatically becomes high if you present the same products with some incentives.
What you need to do is tempt the audience for starting their wishlist and then you need to stick with discount coupons for turning your website into a boost sales portal.
7. Fear of missing out or FOMO
Getting familiar with how to increase sales of a product is very straightforward. For instance, eCommerce sales can increase as you craft a sense of hurry while selling products on your website.
Many shoppers in such scenarios will find it feasible to act in a speedy manner instead of contemplating to finish the purchase later on (Later on never takes place).
Customers must know that the quantity of products on your website is limited even if the real scenario is something else. One example you can take from Airlines as they are pro is strategizing in this particular manner.
There are 6 prices on the page that you can see. But 4 out of those 6 display restricted quantities remaining. Though the lowest flight fare stands at $303.20, there is only a single ticket left that passengers can buy at this rate.
Such tactics can compel price-sensitive passengers to rest with an impulsive buying decision. It will create some amount of fear in them that, in case they do not buy it now, they will need to spend more money later on.
You can even run flash sales to boost online eCommerce sales.
This is an example that you can choose to position directly on the website or you can email customers as well.
8. Display Top-Selling Products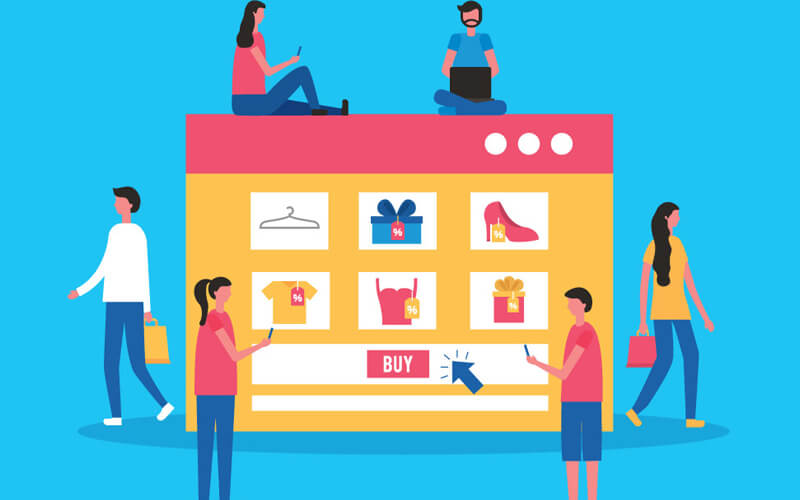 People every time while buying online, would appreciate some amount of direction. For instance, you can show your target audience what most people are purchasing the most online. On your homepage, there must be a category called "best seller".
Everyone who lands up on your website will not know from prior to what they are actually looking for. Feeling overwhelmed for a new consumer is nothing surprising if your business sells a huge array of numerous products. When somebody stumbles upon the website, they must find their attention towards popular products. This will definitely increase eCommerce sales.
Such opportunities also prove to be very useful in context to advertising products with the highest margins. Even if those products are not the top-selling items online (nobody should come to know of it), still your homepage can contain those products.
The top-selling goods are also the most rewarding products, so make adjustments as per that for enhancing profit margins.
9. Recognize Customers who like Shopping from Smartphone Devices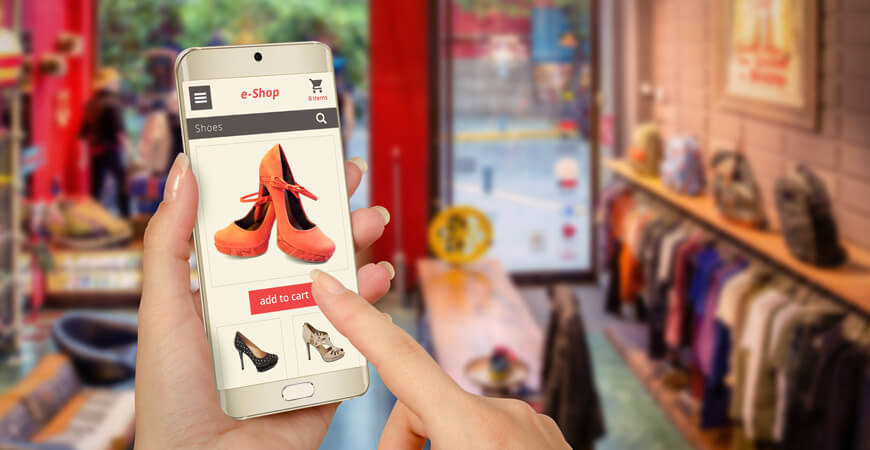 Suppose you are running an eCommerce website. Does it mean customers only shop from their personal computers? This notion is wrong. As per studies, almost 50% of mobile users purchase products online. These figures you must never ignore. Potential eCommerce sales will drive away if your portal is not mobile-friendly.
Find out why people prefer applications in comparison to mobile websites.
Enhancing customer experience will definitely help you attain more sales & enhance your revenue.
Discover a method for focusing on the things that customers want:
Speed
Entertainment
Convenience
Personalization
Settings & saved preferences
Rewards & benefits
Conclusion
Marketing techniques are several in numbers that can help your eCommerce website increase eCommerce sales considerably. Above mentioned are some vital tips that you can put to use for gaining more & more traffic.
Still, if you are struggling with how to increase sales, it is best advised to come in association with the top Magento Development Company.
Our services, strategies, and campaigns will never let your sales get stagnant. We can even reach the extra mile & develop a mobile app for you so that you can advertise all the top-selling products. Connect with us today.

Popular FAQ:
How can I Boost the Sale on my eCommerce Website?
Targeting present customers, employing video demonstrations, displaying top-selling products, and ramping up promotions for holidays are some ways by which I can boost the Sale on my eCommerce Website.
Which one is the Best eCommerce Platform to build an Online Store?
WooCommerce is the Best eCommerce Platform to build an Online Store.
What are the strategies to attract new Customers?
Discovering the perfect client, getting familiar with your niche inside-out, integrating direct response marketing are some strategies to attract new customers.
How do I make my first Sale?
Initiating blogging, experimenting with AdWords, developing an email list, interviewing some industry influencers are some of the ways you can utilize for bagging the first sale.