20 Tips for WordPress Maintenance Checklist | 21Twelve Interactive
The betterment of your WordPress website depends on how meticulous you are in regard to website maintenance. A proactive approach is necessary for maintaining a website perfectly. Are you unable to understand where to start? Check out the WordPress maintenance checklist listed in this content that will offer you a fair idea.
When webbing is the livelihood, then appointing a well-reputed web development company is also necessary. Keeping everything in perfect order is crucial to the success of your online business.
20+ Tips for WordPress Maintenance Checklist:
#1. Backup the Website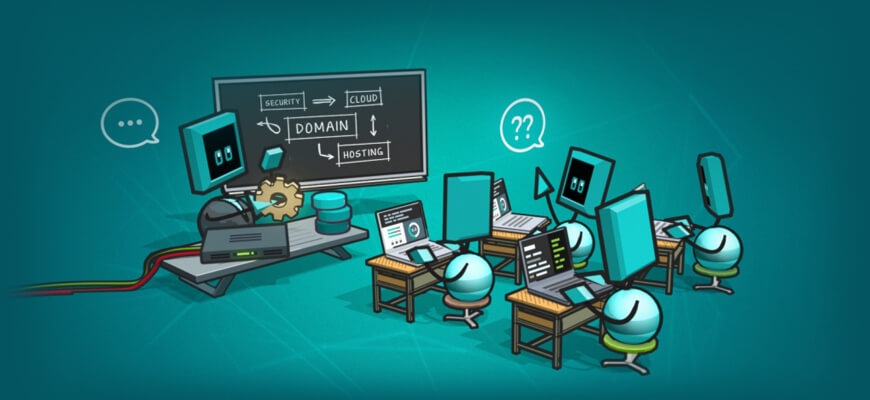 There are several contents on the Internet that talk about tips for WordPress maintenance tasks. But the one tip that website owners often neglect is the backing up of their websites.
Even after carrying out every task in the WordPress Maintenance Checklist meticulously, every bit can go in vain if no backup is done.
Few thumb rules to follow in regards to backup:
Not only the database but backing up files is also important
Maintaining a multitude of backups in numerous locations is recommended. You can keep copies either in the cloud or locally
Keeping 3 backup versions is necessary that is scheduled over a considerable time period.
It is also possible to execute backups for the website with the use of plugins such as BackupBuddy or directly via Cpanel, etc
#2. Change Every WordPress Password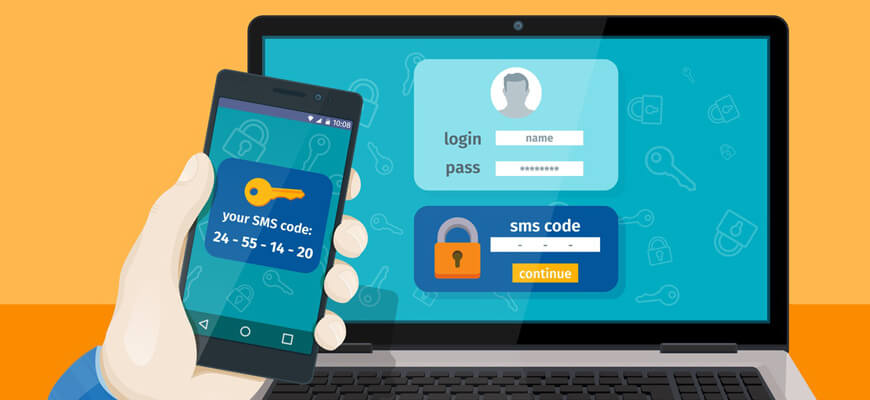 Tips on how to maintain a WordPress website are several. Identically, the tip that includes using a strong password must always be taken seriously. This is the first defense you will get against any unauthorized access to the website.
Be it your WordPress website, database, or FTP accounts, setting up a strong password is mandatory. Conversely, even if the passwords are unique, hackers can still hack it & you might not even notice it.
This is the reason why changing WP passwords on a regular basis is important. Especially the WP admin area and database must be shielded with strong passwords.
#3. Check & Update Every WordPress File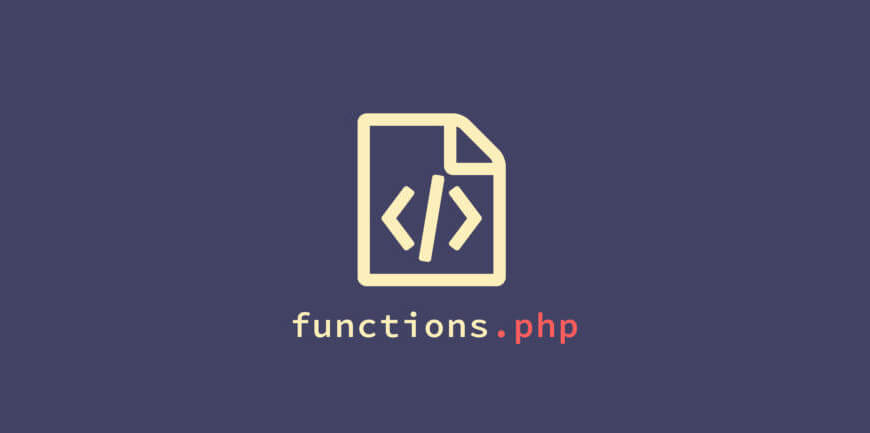 WordPress is equipped with a robust built-in system for managing updates for WP plugins, themes, and core. WordPress maintenance takes place at its best if you always utilize only the recent version of WP. The same goes for all themes and plugins as well.
Then again, there are a few situations when you can choose to miss the update. For instance, on the situation of a theme or premium plugin license expiry, missing out on updates is common & not a mistake.
You can even manually check the updates by landing upon the WP Updates page. Reviewing the installed themes & plugins is important for ensuring the proper running of the latest versions.
#4. Optimizing Media Library & Images
With more images in your content, the load on the website and the server also gets higher. So in your WordPress checklist 2020, it is paramount to optimize images.
Optimize images in WP without plugins:
The image filename must describe the actual image
You can use image software or Photoshop for compressing images
Eradicate any extra EXIF data if you do not require any information regarding aperture, focal length, shutter speed, ISO, etc
You must not upload 4k pictures if you just require displaying it in slighter dimensions
Best plugins for optimizing images are:
WP Smush is a free tool with which you can resize & compress all the images. In fact, you can carry out image optimization in bulk as well with this tool.
The tool holds the potential of stripping unused data from every image that means image size reduction takes place without any change in the quality of the image. Everything that you find within the tool is equipped for automation.
As a matter of fact, Gutenberg blocks functions seamlessly with the very new editor. Be it PNG or GIF files, Smush can function perfectly.
ShortPixel Image Optimizer
Shortpixel plugin not only works fantastically with PDF documents but can compress GIF, PNG, and JPG images as well. Irrespective of the size of the files, the tools can easily optimize massive photographs as well.
#5. Checking & Removing Spam Comments
In case you choose to fight spam comments in WP by using Akismet, to some extent you can keep the comment moderation queue free from spam.
However, the spam filtering service sometimes marks rightful comments too as spam. Hence, you must take a quick glance at spam comments from time to time to make sure not a single legitimate comment is stained as spam.
So when you are a WordPress beginner website owner you need to focus on this little but critical point. Missing out on genuine comments can cost you a lot in your business. So keep spam away & feedback & comments close to your business.
#6. Clearout WordPress Database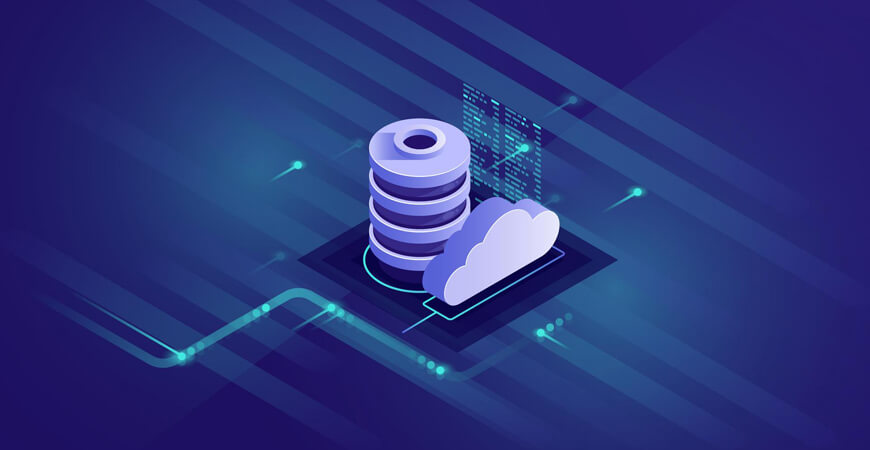 Be it anything, home, office, or any machine or website, without regular maintenance it is bound to slow down. Creating a WordPress maintenance checklist is very important so that your website or blog functions without any hassle.
Every task you perform on the WordPress website, the database records & store it. With the adding of more themes & plugins, the database will also get hands-on more number of tables.
As a matter of fact, even after deleting some themes & plugins, you will discover that the database has still not deleted those. This calls for website testing by utilizing free plugins such as WP Reset that will clear out everything from the website.
Take this WordPress beginner guide tip very seriously as a messy database will always affect the speed of the website. You don't want your customers to leave your website just because of its slow speed.
#7. Testing WordPress Forms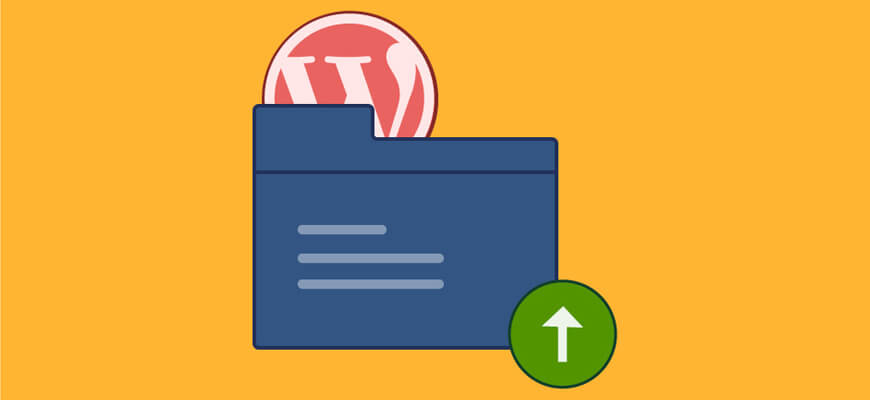 It is possible to create eye-catching forms on the WordPress website by using plugins such as WPForms, Ninja Forms, etc. Regardless of this, the forms might suddenly put an end to sending emails because of misconfiguration on the WP hosting server.
As this can happen frequently, it is important to keep on updating the plugins from time to time. If you have not yet, add this tip in your WordPress maintenance checklist for ensuring the non-malfunctioning of the forms.
Forms are sometimes the primary contact method with your customers, so you cannot take a chance with it. When you seek WordPress help for beginners, you cannot afford to miss out on any business simply for forgetting to penetrate the right forwarding address in a form setting.
#8. Running Performance Tests
Even if you install the best maintenance WordPress plugin, but forget to optimize the WP website performance, then there will be no benefit.
Once your WP website is up & running, you keep on adding fresh content, changing themes, plugins, etc. But when you do not optimize the performance of your WordPress website, this will put a negative effect on the website in terms of slow page loading time, etc.
Faster websites enhance website performance on various SERPS and are also required for the best user experience.
When ticking off this point from your WordPress maintenance checklist, make sure you don't just enhance the homepage but popular contents & important pages as well.
#9. Discovering & Fixing Broken Links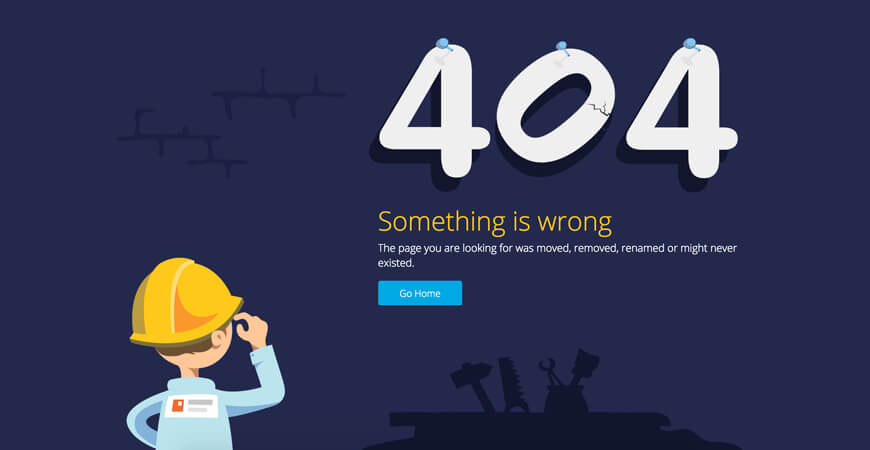 With the eventual growth of your WordPress website, you will notice that the links you included in the older articles are not present anymore. Either some links have disappeared or some might have shifted to other locations.
The issue of broken links is not simply restricted to external links. Accidental adding of broken links, misspelling own links, or badly formatted links are quite common when you are carrying out so many tasks on your website.
This will lead to poor user experience & put a catastrophic effect on the web site's page views & bounce rates.
Either you can do it alone or avail WordPress maintenance service, but checking the website & fixing each & every broken link is critical to the success of your business. Add this point in your WordPress maintenance checklist today.
#10. Check Analytics & SEO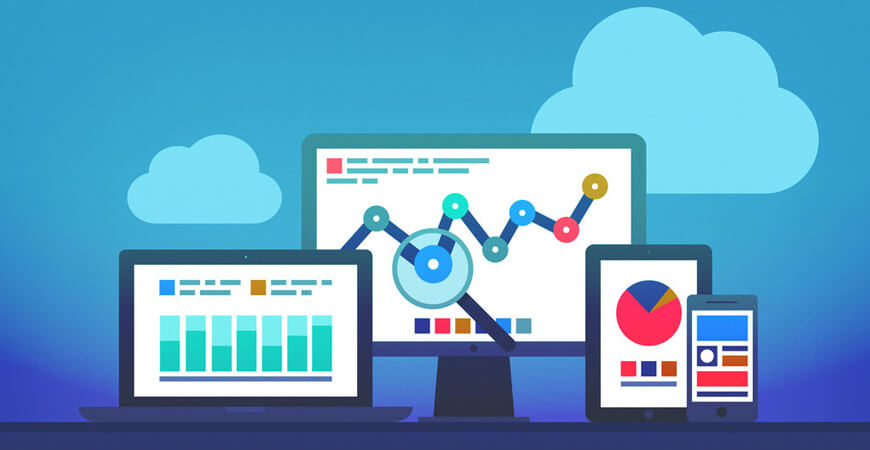 You might run a corporate website or just a personal blog, for both your aim will always be gathering more & more visitors. Unless people discover you in search engines especially Google, it is going to be challenging to notify people about your business just by emphasizing advertisements & social media.
Working constantly on SEO must be a point in your WordPress maintenance checklist. The SEO checks that you must carry out on a monthly basis are:
Prior to publishing posts, editing permalinks is mandatory. URLs have a very significant role to play in SEO. Permalinks must be error-free. Checking previous permalinks for proper optimization is also necessary. Handling broken links becomes a lot easier with plugins like 301 Redirects.
Checking H1, H2, H3 headings in posts holds importance. Setting up tags correctly in every post is necessary as Google always prefers websites that follow an order. Ensure that there is no presence of superfluous codes in the shape of <span>tags.
#11. Keeping a Check on Old Contents
Are you operating your blog or website for quite some years now? If yes, then do not forget to check the previous contents. Listicles are good to go with but these require maintenance too.
So add this particular point in the WordPress maintenance checklist now. For instance, the popular services that you had listed online a few years back might have undergone a change in the current times or the pricing plans might have changed.
On the other hand, some services might not exist at all. But if you update the previous contents, both Google & visitors will notice that thing.
Due to this, you might expect rewards in the forms of some extra visits to the various contents that you had updated. It might be time-consuming but neglecting old contents will also do no good to you.
#12. Performing SEO & Content Audit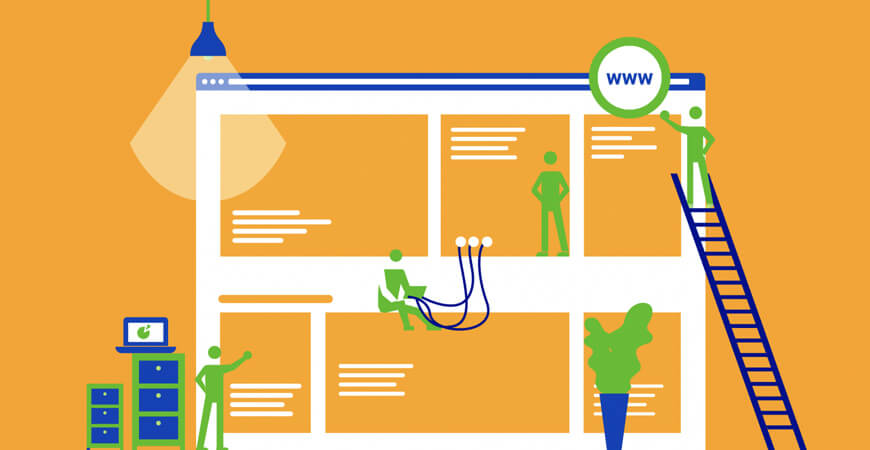 In-depth content reviewing is something that you cannot afford not to include in your WordPress checklist 2020. This is the space where data from Google Analytics & Google Search Console proves to be useful.
You can get hands-on Search Analytics that assists in discovering search keywords and see where the website appears in search results with Google Search Console. As you update some articles, the search console will display you the keywords that will help your website to rank higher.
Google Analytics displays where the visitors are arriving from & what exactly they plan to do on the website. With this data, you will find out those contents on the website where the users are coming but not converting into consumers or subscribers.
In case you employ Yoast SEO, it is possible to set specific keywords as the focus keyword. This will help in analyzing the content for that particular keyword.
Even when you have a fantastic SEO score, there are scopes to enhance content by adding images and new information, etc.
#13. Reviewing WP Security Logs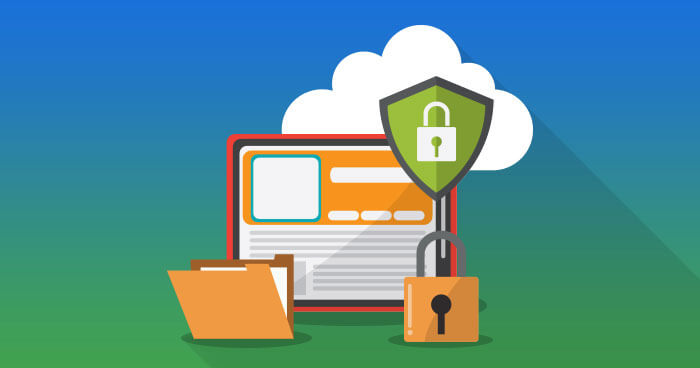 Suppose your website has slowed down, the search rankings have dropped extensively or the website is already under attack. Do you know when such catastrophic happenings take place?
It is when you do not focus adequately on security precautions. Proactive measures like manual backups and changing passwords are okay but reviewing the website's error logs & access holds even more importance.
By these, you can track any kind of unusual activity on the website. Carrying out a total security audit of the WP site is necessary.
#14. Testing Device and Browser Compatibility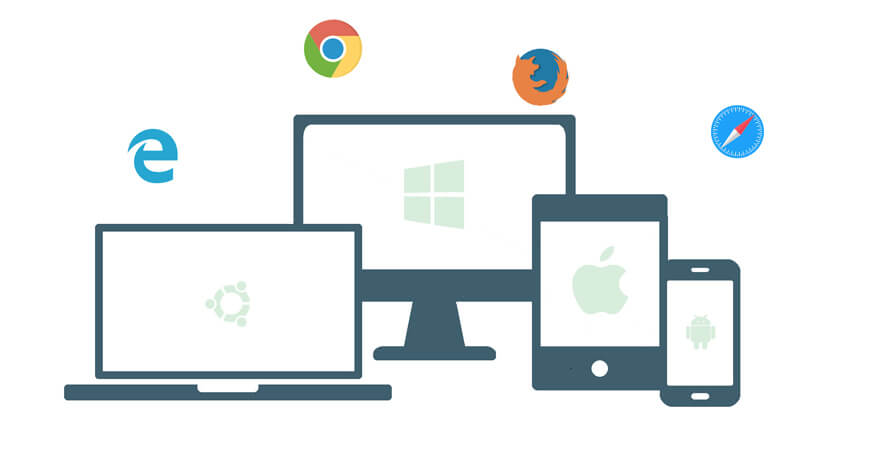 The question, how to maintain a WordPress website is pretty simple if you do all the things that you have listed in the WordPress maintenance checklist.
For example, your WP website must be able to function smoothly & seamlessly on various devices & browsers. In case you possess a multitude of devices, you can experiment with how the website performs on every device. Manual testing is the best to go with.
#15. Checking Navigation
Improper functioning of navigation on your website can frustrate users' big time. When you are a WordPress beginner and there are some sites under maintenance pages as well, can you really afford to take a chance?
No, you cannot. Start by checking all the navigation links on the website & also keep a check on the mobile responsive navigation for making sure that everything is functioning properly.
#16. Scaling Page Speed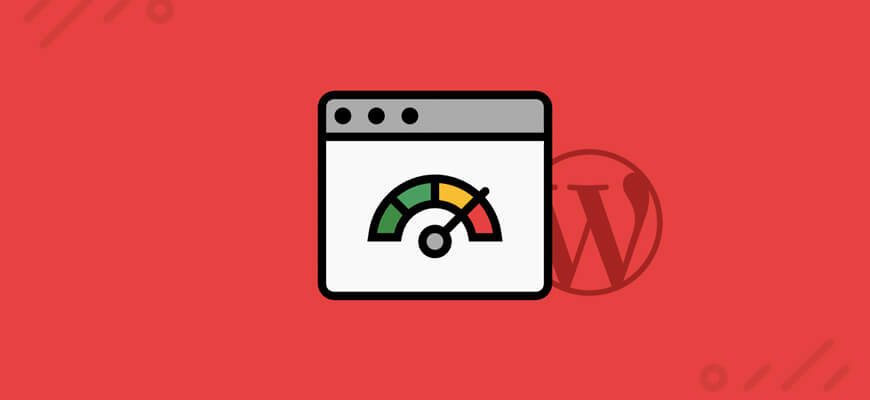 Google considers the loading speed of website pages as a very important factor for measuring its rank. So your job here as a website owner is to visit the Google PageSpeed Insights from time to time for checking on the results.
These are some of the basic points that you can choose to include in your WordPress maintenance checklist for ensuring top speed for your website:
Image optimization is necessary. You can use tools for it or do it locally
Including well-coded themes is important
Every time you add plugins to the website, you must compare the speed of the pages both before & after installation
Employ a hosting company that fully supports a robust content delivery network
#17. Troubleshooting All Maintenance Tasks
Usually, WordPress maintenance tasks pose no effect on the normal functioning of a website. But some tasks like checking broken links or using image optimizer plugins can slow down a website.
In case you operate a staging site, you will always have the option of carrying out the maintenance tasks on the staging site and then you can push those live. But most people do not operate a staging site and this can lead to the slow website & unexpected errors.
However, you can easily manage such situations by putting the WP site in the maintenance mode. You can even perform such tasks when there is a low traffic hour. So go ahead and add this point in your guide to the WordPress checklist.
#18. Updating WordPress Core
WordPress maintenance is something that surrounds everything starting from SEO, security, design & a lot more. As you update the recent version of WP, you can always keep the WordPress website healthy.
Most of these tasks are automatic which means adding this tip in your WordPress maintenance checklist won't consume a little more of your time. Whenever a major update is required, the dashboard will send you a nag message.
#19. Posting Regularly
Just how posting content regularly on your WordPress website is very important, you can by no means compromise on quality. Do not fill your blog with needled junk as it will do you no good.
#20. Adding Newsletter Subscription
In the beginner's guide to WordPress when you see adding newsletter subscriptions, take that seriously. Email marketing by far is the most efficient strategy. You can also use plugins for this purpose like MailChimp, AWeber, etc.
Conclusion
With everything said & done; now you have the WordPress Maintenance Checklist guide in front of you. If you are hungry enough for the success of your online business, you will never miss out on any of these points.
In case you feel these are time-consuming tasks, you can always hire WordPress developers for carrying out the tasks for you. If you put off maintenance, you will need to pay a price for it.
Let us perform maintenance tasks on an ongoing basis with the help of our sound developers. Connect with us today.

Popular FAQ:
What steps need to be followed to maintain my WordPress Website?
Craft a maintenance schedule – backup website – update WordPress themes, software, and plugins – clear off-website cache – test all the changes.
How Much Does Website Maintenance Cost per Month?
Corporate website maintenance will approximately cost $200 to $3500 each month and the eCommerce website will approximately cost $200 to $3500 every month.
What is Website Maintenance?
When you regularly check a website for finding out mistakes & issues, it is called website maintenance. Through such acts, websites can be kept relevant & updated.
Is it essential to maintain your WordPress Website?
Yes, very essential or else ranking will tank down leading to no sales, no leads, and no customers.