20+ Facts & Stats you Need to know about WooCommerce
Do you know why WooCommerce Plugin is popular for creating an eCommerce Website? Let's find out detailed facts about WooCommerce!
There are people who want to build their eCommerce sites on their own. A new trend of DIY is popular in the market. There are also platforms available where people can build their own eCommerce website.
Some examples of such platforms are Wix, Shopify, and Web.com. Now, you know about some platforms to create a website. But the most popular platform for creating websites is WordPress.
There are different plugins to add different functionalities in a WordPress site. Among all the solutions, WooCommerce is the most popular WordPress eCommerce solution.
Approximately 42% of the total eCommerce websites on the internet use it. Do you want to know some amazing facts about WooCommerce? Then this blog is for you!
There are also people who want to avoid the hassles of development. There is always an option to hire an eCommerce development company to get the job done! For now, let's focus on WooCommerce.
Facts & Stats you Need to know about WooCommerce:
Check out the mind-blowing facts about WooCommerce below.
#Fact 1: 3.8 Million+ Websites Use WooCommerce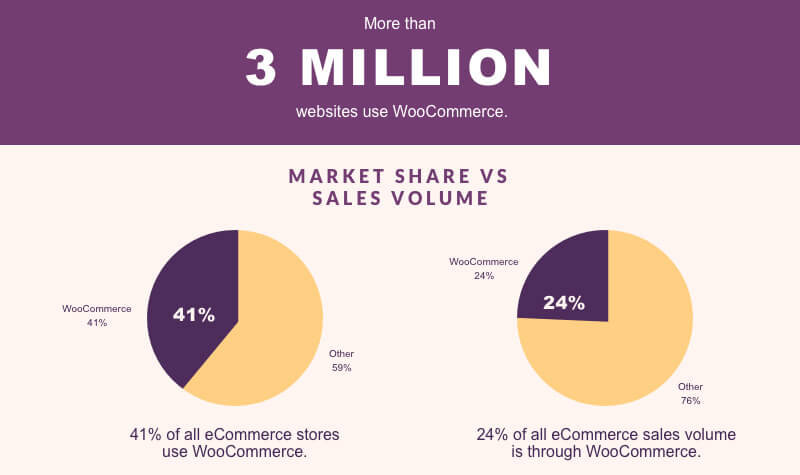 According to BuiltWith, a web profiler tool, 3,876,748 websites use WooCommerce. The reason for the popularity of a WooCommerce eCommerce website is that the plugin is free.
If you need a special functionality on the website, then you can do it yourself. But you will need a WooCommerce development service for custom changes.
#Fact 2: WooCommerce Plugin Has More than 86.3 Million Downloads
You will disagree that 86.3 Million+ downloads are an impressive number. The figures are as per the official WooCommerce website.
As per WooCommerce, this figure was last updated in February 2020. We can assume that by now the figures are more than 90 million. Only for comparison, the number of downloads in 2015 was 7 million.
#Fact 3: WooCommerce has 29.6% Market Distribution
This is again one of the amazing facts about WooCommerce is that it has a 29.6% distribution. But if we narrow down the scope and consider only the top 10,000 websites then Shopify is the winner.
In that case, Shopify has 21% distribution and WooCommerce has 5%.
When it comes to top-ranking million websites, WooCommerce is again a winner. WooCommerce market share is 26% and Shopify's market share is 20%.
#Fact 4: WooCommerce Records Peak Downloads of 473,564 Downloads in January 2020
It is clear that WooCommerce is the most popular eCommerce plugin. WooCommerce records millions of downloads each week.
It works well with managed WordPress hosting services like SiteGround and BlueHost. In September 2019, the increase in active installations was 1.2%.
#Fact 5: WooCommerce has 29.16% of the eCommerce Market in 2020
The participation of WooCommerce in US eCommerce stores will reach $735.4 million by 2023. But the WooCommerce share was higher than this. But the changes in data is due to the increasing number of online stores.
Still looking at the statistics, we can say that WooCommerce is still popular. To show how WooCommerce is leading the global software market, let's compare. Squarespace's online store has 19.6% control and Shopify has 10.85% control over eCommerce stores.
#Fact 6: 93.7% of WordPress Stores Choose WooCommerce
WooCommerce is free. One of the unknown facts about WooCommerce is that you can get discounts for paid extensions. This makes it a popular choice.
When it comes to WordPress, WooCommerce rules that world. WooCommerce doesn't have any competition when it comes to WordPress sites.
#Fact 7: There are 2000+ WooCommerce Themes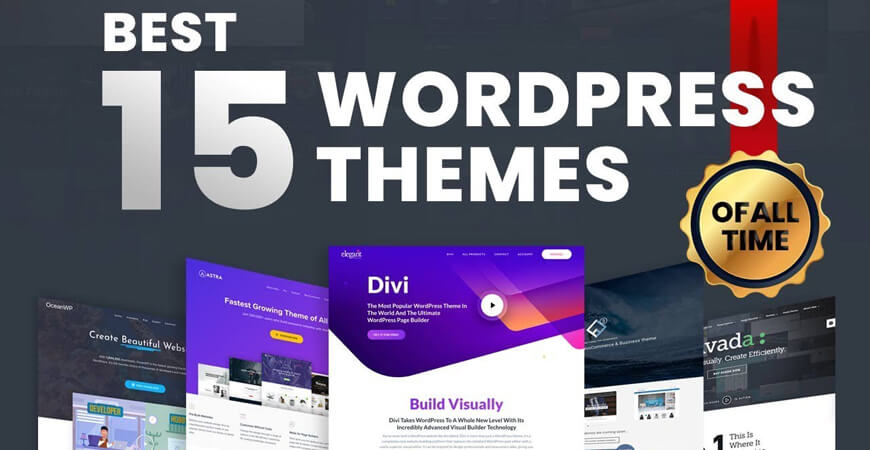 None of the WooCommerce consultants will be able to tell you the exact number of themes. That's because WordPress themes are also sold in independent and smaller markets.
If you include only the popular theme providers, then the number is only 1200. As per 2020s WooCommerce stats the majority themes are from:
ThemeForest with 1300 themes
Official WordPress.org theme directory has 900+
MojoThemes has  345 WooCommerce-styled themes
#Fact 8: ThemeFusion's Avada is the Highest Selling Theme
ThemeForest is the biggest WooCommerce theme directory on the internet. To find out the most WooCommerce supported template, we took their help.
On ThemeForest, Avada is the best selling theme. The theme will cost you around $60.
#Fact 9: WooCommerce's theme Flatsome has 100,000+ Sales
On ThemeForest, Flatsome is the more popular template. It has a purchase count of 100,325.
The premium version of this theme is available for $59. It has an average rating of 4.8/5.
#Fact 10: More Than 6000 WooCommerce Plugins in the WordPress Directory
Ask any WooCommerce plugin development expert. They can't give a precise number of the total plugins.
These WooCommerce statistics are from the official WordPress directory. There were over 6000 WooCommerce plugins in the main directory.
#Fact 11: 1756 WooCommerce Plugins on CodeCanyon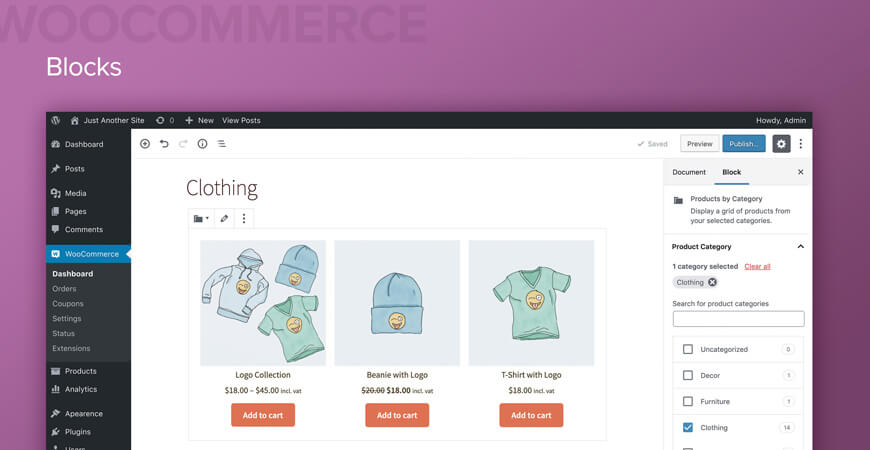 The number of plugins for WooCommerce on different websites may surprise you. So, it is among the amazing facts about WooCommerce.
On CodeCanyon.net there are a total of 1756 plugins. Many of these plugins fall under the WooCommerce subscriptions. The price range of these plugins is $6 to $1,000.
#Fact 12: WooCommerce.com has 331 Official Plugin Extensions
The official WooCommerce store has 331 plugin extensions in total. We can say that WooCommerce custom plugin development is possible to an impressive extent.
How can we say that? Well, statistics from the previous and current points of discussion are enough proof.
#Fact 13: 31 Extensions on WooCommerce's Official Site are Free
A surprising 31 extensions on the official WooCommerce site are available for free. A CMS website development project requires plugins, themes, and extensions to make it perfect.
If a business owner pays for everything, the WooCommerce website development cost will increase. In such a scenario, free extensions come handy.
These free extensions include live chat extensions as well. The importance of a live chat feature is not unknown to anyone.
#Fact 14: The WooCommerce Amazon Affiliates Extension has 27,000+ Sales
On CodeCanyon, the WooCommerce Amazon Affiliates Extension is the most popular.
When an affiliate shells out $49, he/she can sell almost all Amazon products. But there is always the option of free plugins. The top three free plugins as per WooCommerce's stock report are:
WooCommerce Google Ads
Bookings in WooCommerce
WooCommerce Membership
#Fact 15: Automattic Acquired WooCommerce in 2015
Now, this is one of the facts about WooCommerce you should know. No WooCommerce website development company will tell you about the history.
The platform was known as WooThemes. WooThemes was using a business model based on selling templates for WordPress. In 2015, Automattic acquired it.
Automattic is the company behind WordPress.com. Today, WooCommerce forms a major part of WordPress's total revenue.
#Fact 16: In 2018, WooCommerce-based Sites did Sales of $10-$15 Billion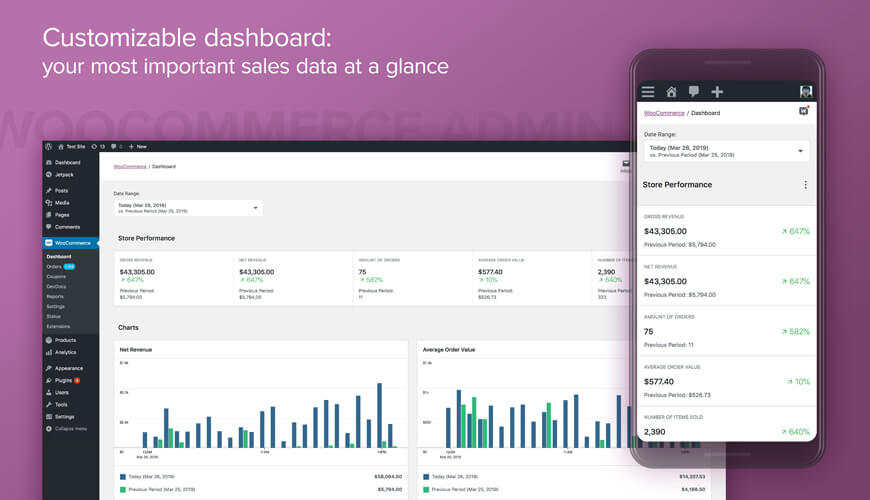 Hire WooCommerce developers if you want to achieve more sales and less expenditure.
In the year 2018, WooCommerce-powered sites did a business of $10 and $15 billion.
#Fact 17: In 2016, WooCommerce Was Controlling 42% of the Online Stores Market
By the end of 2015, this percentage was already 30. After a year, the WooCommerce market share was 40% of the total eCommerce sites.
But in 2014, only 17.77% of websites were running on WooCommerce.
#Fact 18: In 2014, There Were Just 29,000 WordPress Plugins
How did the transformation of every business on the internet come about? The reason for this transformation is the popularity of the internet and eCommerce sites.
Today, WordPress has 56,000 plugins. But in 2014, the number of plugins was just 29,000. As per the WooCommerce statistics, the download figure is more than 286 million.
#Fact 19: Manage Your Taxes with WooCommerce
Every business pays taxes. Sometimes, the tax hassles become too much handle.
What if your eCommerce platform can help you with that? Yes, WooCommerce can help you manage your taxes. You can develop an online store with WooCommerce that automatically calculates taxes.
To install this feature, you should talk to an expert WooCommerce development agency.
#Fact 20: Data Security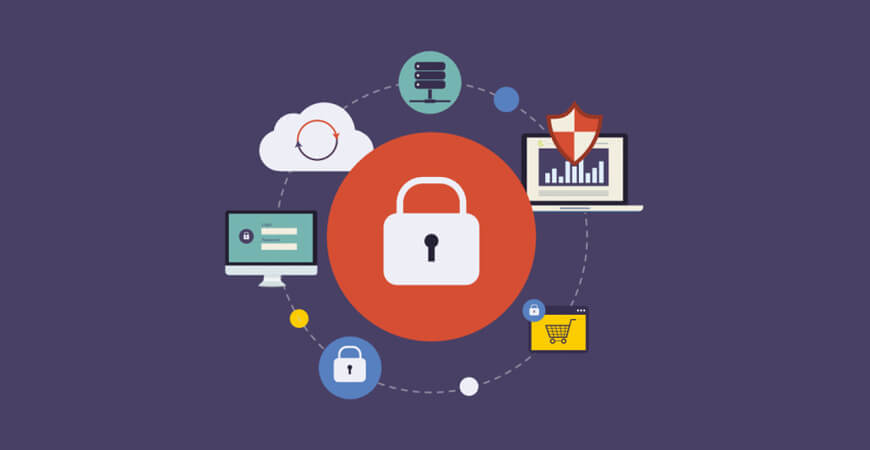 Data is a cause of concern for every eCommerce store owner. But with WooCommerce you will have complete control over your data.
You can even use it for promotional purposes. Analyzing the available data will help you to add/remove some features. Of course, the change in features is to improve the user experience.
Conclusion
There is no doubt that the future of the eCommerce industry is bright. There are many reasons for the same.
A primary reason is a change in the shopping behavior of customers. The second reason is that enough resources are available to create an eCommerce site.
Last but not least. You can hire a WooCommerce development company for a custom website. WooCommerce custom development services are popular among the brands due to increasing competition.
What are you still thinking? Explore more possibilities of your eCommerce site by discussing it with an expert.
Do you want a custom eCommerce site? Don't worry! We can do that for you. You can contact our WooCommerce experts on [email protected]!

Popular FAQ:
What is WooCommerce?
WooCommerce is an open-source plugin. It is a plugin for WordPress eCommerce websites.
Who is the founder of the WooCommerce platform?
Mike Jolley and James Koster are the founders of WooCommerce.
Does WooCommerce useful for your eCommerce store?
Yes, WooCommerce is useful for your eCommerce store.
Which is the best alternative eCommerce platform for WooCommerce?
Shopify is the best alternative eCommerce platform for WooCommerce.